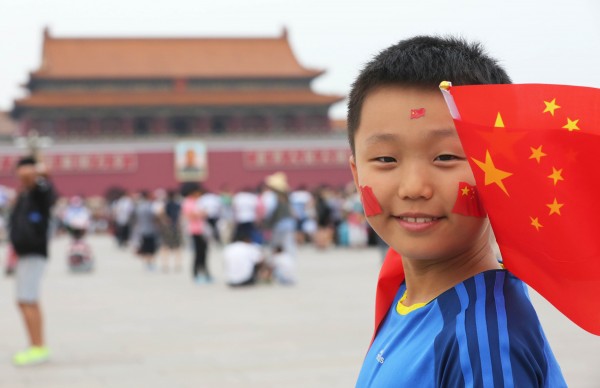 Amid signs of economic stabilisation, China's gross domestic product rose 6.7 per cent in the three months through June, exceeding estimates for a 6.6 per cent expansion.
Second quarter GDP rose 1.8 percent quarter-on-quarter, also slightly better than expected, the statistics bureau said on Friday.
Lending and consumer spending rose in June.
China's statistics bureau said that the economy still faces downward pressure, but that economic growth in the first half lays a good foundation for achieving 2016 target.
Friday's data propelled Chinese stocks in Hong Kong that headed for their steepest weekly advance in four months.
Industrial production climbed 6.2 per cent in June from a year earlier, compared to 6 per cent in May while retail sales rose 10.6 per cent.