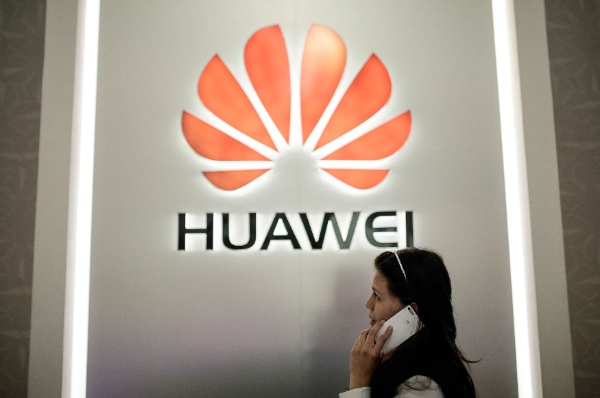 China's Huawei Technologies on Monday said it will spend $1 billion to support information and communication technology developers over the next five years.
"The aim is to help developers create innovative services and rapidly respond to customers' business needs," Huawei executive director and president of products and solutions Ryan Ding said in a statement.
Huawei Technologies Co Ltd, the world's No. 2 telecom equipment maker, said in July it will achieve "effective growth" in 2015 after posting a 30 per cent jump in first-half revenue to 175.9 billion yuan ($28.3 billion).
The Shenzhen-based company also said it generated an operating margin of 18 per cent in the first six months of 2015.
"We are confident that we will maintain effective growth and steady and healthy development in all business segments in 2015," said a statement by Huawei CFO Meng Wanzhou.
Last year, Huawei reported a 19 per cent rise in its first-half revenue.
Huawei, China's largest maker of phone-network equipment, is widening its portfolio of mobile devices, business-computing products and cloud services.
The Shenzhen-based company is working toward a goal announced last year of achieving $70 billion in sales by 2018.
Huawei has become the world's second-largest maker of equipment for phone networks, behind Ericsson AB, without access to the US telecom market, where it has battled claims that its gear could allow Chinese intelligence services access for spying.
The company has denied the allegations.