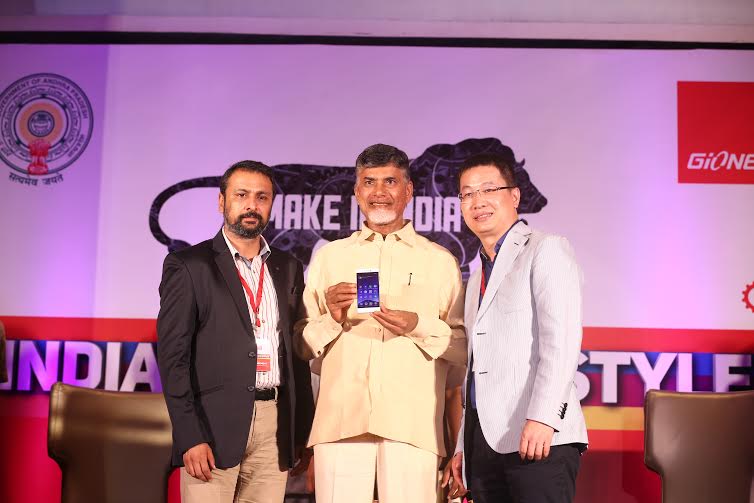 Chinese smartphone maker Gionee is targeting a market share of 7-8% in India this fiscal, a top official of the company's local arm said.
At present, the market share of Gionee is around 5% in India.
"We are expecting to garner a market share of seven to eight per cent during this fiscal. To meet this, the company will heavily focus on retail presence in the Indian market," Arvind Vohra, CEO & MD of Syntech Technology, said. Syntech Technology Pvt Ltd's parent company is based in Hong Kong, which is fully-owned by Gionee China.
Vohra further said India is the second largest market for Gionee after China and 25% of the global money resources would be deployed in the country.
To improve brand presence across the country, Gionee had rebranded itself to make it more acceptable to the Indian consumers, Vohra said.
Gionee started its operation in India three years ago and had generated a revenue of Rs 3,200 crore last fiscal.
The company has collaborated with Foxconn to manufacture in India. Vohra said EY had been appointed to devise a manufacturing strategy here.
Gionee has been the principal sponsor of KKR team since last year, with a commitment of Rs 60 crore for three years.
"We decided on KKR as it was the most valuable team in the IPL sporting event," he added.