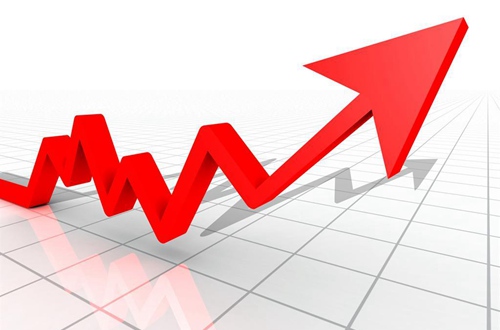 China's manufacturing sector continued to expand with the purchasing managers' index hitting a 47-month high in December, a private survey showed Tuesday.
Caixin General China Manufacturing Purchasing Managers' Index (PMI), a private gauge of China's manufacturing activity, came in at 51.9 in December, up from 50.9 in November, according to a survey conducted by financial information service provider Markit and sponsored by Caixin Media Co. Ltd.
This was the index's biggest rise since January 2013, and production grew at the fastest pace in nearly six years thanks to an increase in total new work.
Official manufacturing PMI released on Sunday stood at 51.4 in December, lower than 51.7 in November and staying above the 50-point boom-bust line for the fifth straight month.