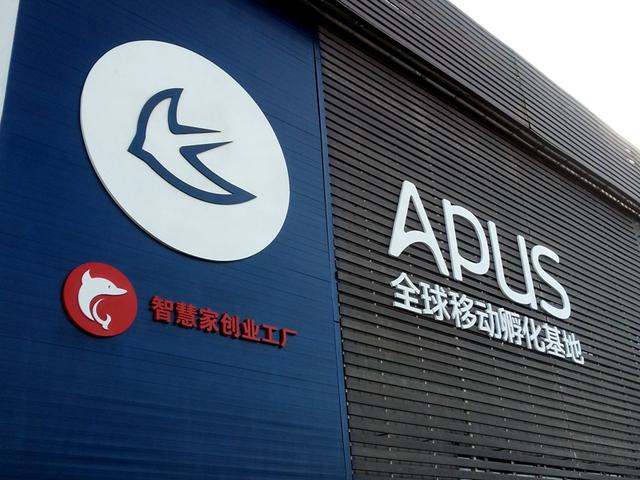 MUMBAI: China's Apus Group, one of the world's biggest Android application development companies, plans to invest Rs 100 crore in early-stage Indian startups with an aim to create up to 500 jobs in the next three years.
The company aims to increase the number of Apus users in India to 80 million by the end of this year from 30 million at present, said Tao Li, cofounder of Apus Group. "India represents a crucial market for us and we are confident that our initiatives will only strengthen our relationship with the country. The opportunities that exist are still largely untapped," he said.
This year, the company plans to set up an operations centre, a global research and discussion centre and a technical support centre in the country. It is yet to finalise the locations of these centres.
The company has invested in iamwire and announced a long-term strategy partnership with InMobi. It plans to scout for more partnerships to increase its user base and market share in order to establish a larger footprint in India. "We are looking at providing more localised service and experience to Indian users and augment India-specific content to appeal the target audience," said Li.
He said Apus will share its technology and ideas in the global market to local Indian enterprises, "something the VCs (venture capitalists) rarely do". In June 2014, Apus closed a Series-A round of over $100 million from Northern Light Venture Capital and Redpoint Ventures.
Six months later, it received over $100 million in a Series-B round from Chengwei Capital, SIG and Qiming Venture Partners, along with the existing investors.
"Our investors completely support our plans for India and if there are good cases they will invest with us in India," said Li.