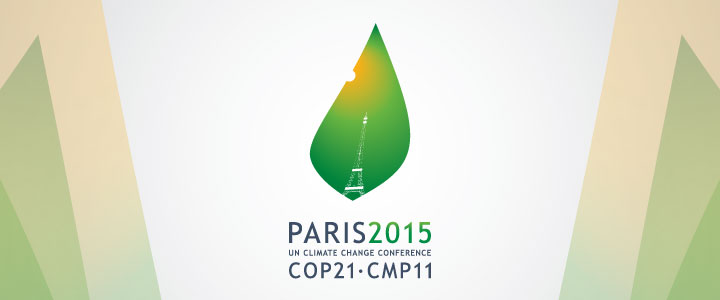 China, the world's biggest carbon emitter, wants a legally binding agreement to be reached at a world climate summit in Paris that begins on Nov. 30.
China hopes the summit will prove to be "monumental" for climate change, said Xie Zhenhua, the nation's special representative on climate change. China will continue to play an active and constructive role in the negotiations, he said at a briefing in Beijing.
The world's second-biggest economy has become a driving force for a possible deal in Paris, a shift from the Copenhagen summit in 2009 when it was seen as a reluctant partner to the U.S. in negotiations that ultimately collapsed amid disagreements between rich and poor nations.
The Asian nation comes into the Paris talks as the world's biggest renewables market with 433 gigawatts of generating capacity at the end of 2014, more than double the second place U.S., according to Bloomberg New Energy Finance data.
China is on course to meet its goal to reduce carbon emissions per unit of economic output by 17 percent by the end of the year from 2010 levels and to derive 11.4 percent of its energy from non-fossil fuels, Xie said. The nation has promised to cut carbon intensity by 60 percent to 65 percent from 2005 levels by 2030, when it also expects a peak in its carbon emissions.
Paris Talks
To make the Paris talks successful, nations must establish mutual trust, with each country fulfilling its promises, Xie said. Attendance by the world's highest-ranking government leaders may facilitate an agreement, he said.
About 80 heads of state, including U.S. President Barack Obama and Chinese President Xi Jinping, are scheduled to meet in the French capital for the talks.
Whether developed nations meet their pledges to provide capital and technology support for developing nations will be key issue to any agreement and "an important performance and foundation to set up political mutual trust," Xie said.
Earlier this year, China revised data to show an increase in its assessment of coal consumption in 2012 by 17 percent, according to the 2015 Statistical Yearbook from China's National Bureau of Statistics.
China's climate pledges take into account revisions for coal and energy data and won't be affected, Xie said, adding that the nation won't change its targets for any reason.