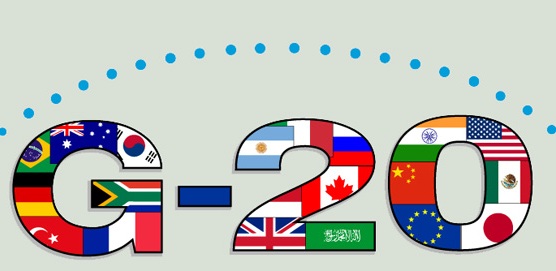 China will promote the G20 summit as an efficient platform for world governance including economic development, trade and investment, Turkish experts said on Monday.
The upcoming G20 summit is to be held in September in Hangzhou with the theme of "Toward an Innovative, Invigorated, Interconnected and Inclusive World Economy."
It will be the first time in G20 summit history that development is being given priority in a global macro-policy framework, and the first time to outline steps to implement the UN 2030 Agenda for Sustainable Development.
"It is the first time to put 'innovation' on the priority at the G20 summit," Guven Sak, chief of the Economic Policy Research Foundation of Turkey, told Xinhua.
China emphasizes "Innovation for development", he continued, adding the upcoming G20 summit in Hangzhou will put more focus on reforms.
Ussal Sahbaz, another expert at the foundation, said he was very glad the forum for small- and medium-sized enterprises, created at the last G20 summit in Turkey, was also put on priority of the agenda at the this year's summit.
The 10th G20 summit was held in Turkish city of Antalya last November with the main theme of "Inclusiveness, Implementation and Investment for growth", or "THREE I'S".
Mustafa Kutlay, an associate professor at the International Relations Institute of TOBB University of Economics and Technology, hoped the "THREE I'S" could continue at the G20 summit in Hangzhou.
The upcoming summit will have an important influence on world governance and world economy, said Kutlay, adding China, as the second largest economy in the world, has the resources and abilities to ensure the success of the summit.
Altay Atli, an expert at the Ankara-based International Strategic Research Organization (USAK), noted the summit will provide an opportunity for China to show the world that it will rise peacefully.