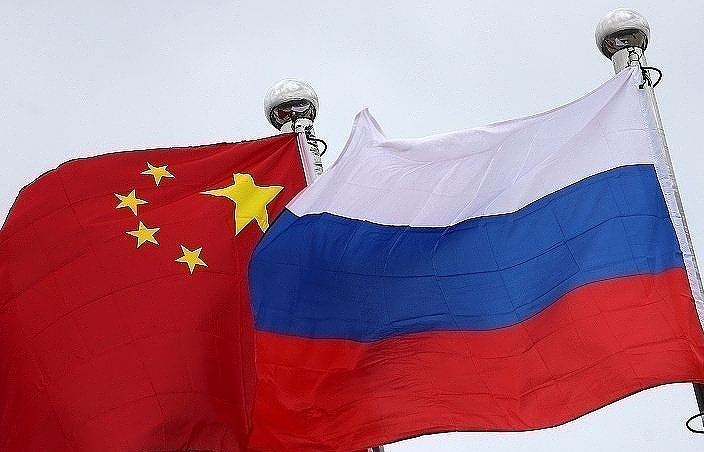 China Overseas Development Association's Russian Center (CODARC) plans to open 300 stores for sales of Russian products in China, CODARC Secretary-General Zhan Ming told TASS on Friday.
"We wanted initially to perform only quality monitoring of Russian products supplied to the Chinese market. However, when we were challenged by huge quantity of counterfeit commodities, we decided to supply Russian products ourselves. We opened the first store this May in Heihe (Heilongjiang Province, Northeast China – TASS)," Zhan Ming said.
"Confectionery accounts for about 40% of sales. Wines and spirits, flour and butter also enjoy high popularity," the expert said.
The Center does not want to rest on its laurels, Zhan Ming said. "We plan to open a store in Harbin this year and in Beijing in the next year. We intend to open 300 stores altogether throughout China, including Shanghai, Guangzhou and Shenzhen cities," the expert added.
CODARC is now facing the new task of attracting as much Russian producers as possible to the Chinese market, Zhan Ming said. "To this end we hope to find a Russian company that will help us with project management," he added.