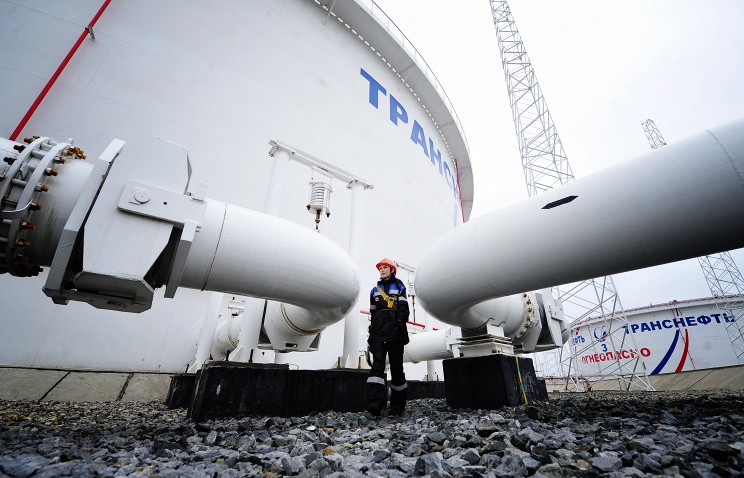 China has confirmed its readiness to import around 27 mln tonnes of Russian oil in 2016, Vice-President of Russia's pipeline operator Transneft Sergey Andronov said on Thursday.
"16.5 mln tonnes [will be delivered via] the Skovorodino-Mohe pipeline, 7 mln [tonnes] will be supplied across Kazakhstan and around 3.5 mln tonnes will be exported within the intergovernmental agreement via the port of Kozmino," he said.
According to the data provided by the energy ministry, Russia exported 26.68 mln tonnes of oil to China in 2015, a 17.5% increase compared with 2014. Transneft boosted oil exports to China in 2015 to 16 mln tonnes from 15.6 mln tonnes.
On March 30, Rosneft said oil supplies under direct contracts with Chinese partners surged by 14% to 31.1 mln tonnes in 2015. First transit oil supplies to China through Mongolia were made last December, the company reported. Two intergovernmental agreements stipulate Rosneft's oil supplies to China at 20 mln tonnes per annum. Particularly, 16.5 mln tonnes will be delivered via the Skovorodino-Mohe pipeline in 2016.