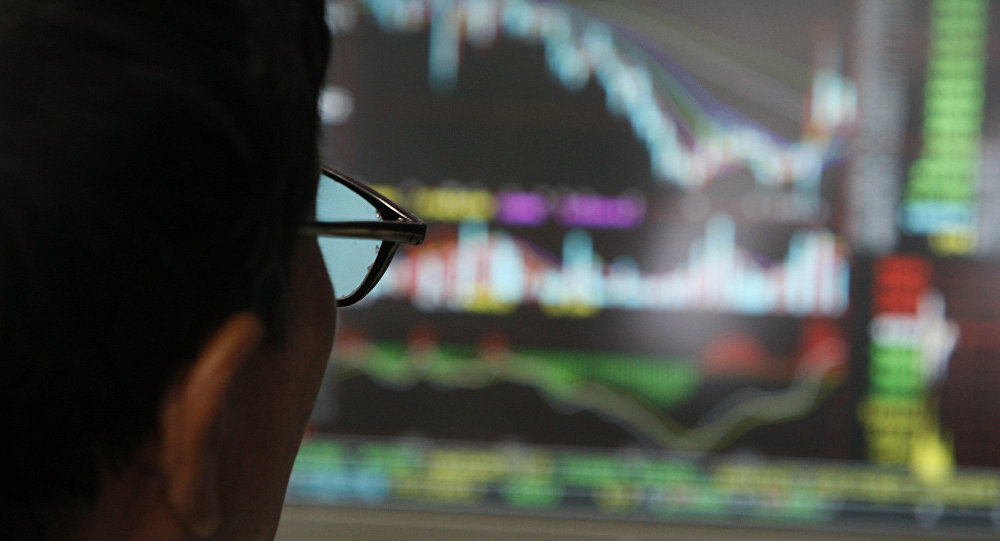 "Promoting supply-side structural reforms will be important as it means China can adapt to and guide the 'new normal,'" the country's top leaders said in a statement issued after the Central Economic Work Conference as quoted by Xinhua news agency.
The annual conference, which reviews past year's economic performance and sets targets for next year, closed on Monday. China's economy is still based on a strong foundation and displays potential for further growth and resilience, the statement said, adding that significant problems also persist.
As China is expected to report the lowest annual growth in 25 years, the statement outlined "severe structural overcapacity" as the country's key economic problem. With cutting excessive industrial capacity, destocking and deleveraging among the monetary measures proposed, fiscal measures are set to streamline administrative procedures, cut taxes and reduce social security contributions by firms.
In early November, China's President Xi Jinping signaled an end to the country's annual 7-percent growth benchmark, announcing a 6.5-percent benchmark until 2020. China's 2016 third quarter growth amounted to 6.9 percent, according to official figures.