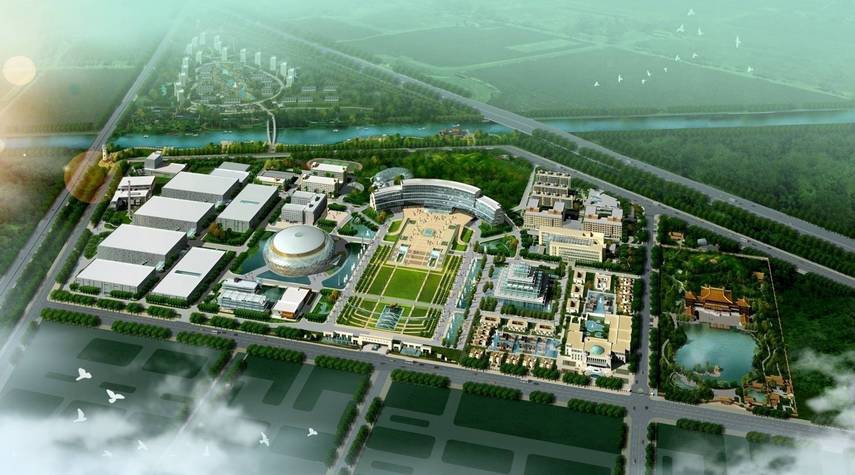 Moscow authorities and representatives of Beijing leading science parks have discussed construction of two scientific and industrial platforms in Russia's capital, head of the Moscow science and industry department Oleg Bocharov told TASS on Wednesday.
"We held talks with Chinese developers," Bocharov said following the negotiations with China's counterparts. "We are currently interested in two projects, Z-Park and Yan Tang."
"Our aim is to launch the two major Chinese science parks in Moscow in 2016," he said, adding that Moscow, which has 208 industrial areas, boasts a great potential for successful development of the projects.
The Moscow delegation is now taking part in the 32nd Annual World Conference of the International Association of Science Parks in Beijing.