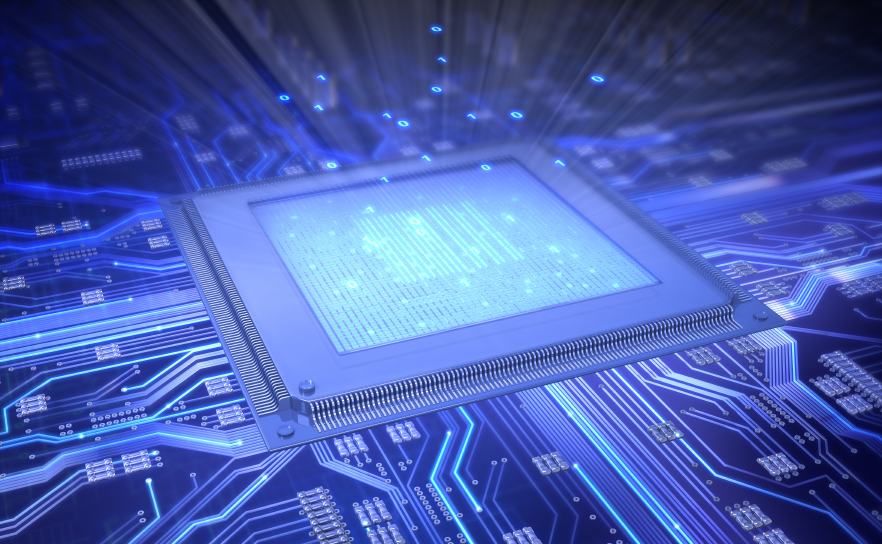 China has brought to an end Japan's dominance of Asia's high-technology exports, according to the Asian Development Bank.
China's share of Asia's exports of high-tech goods such as medical instruments, and aircraft and telecommunications equipment rose to 43.7 percent in 2014 from 9.4 percent in 2000, the ADB said. Japan's share slid to 7.7 percent last year from 25.5 percent in 2000. Southeast Asian nations including Malaysia and Philippines also lost market share.
The shift marks China's success in boosting innovation and technology as key drivers of its economy as it seeks to move up the manufacturing value chain. Low-tech goods accounted for 28 percent of China's exports in 2014, compared with 41 percent in 2000, according to ADB's Asian Economic Integration Report 2015 released Tuesday.
"China has made inroads in taking more and more hi-tech manufacturing onshore even as a lot of critical components are still imported from other countries," said Frederic Neumann, co-head of Asian economic research at HSBC Holdings Plc in Hong Kong. "It's becoming highly competitive, with highly skilled labor and we're seeing increasing research and development moving into China."
China-Made Drones
China-made drones, smart phones, and even high-speed trains have become internationally competitive and the number of enterprises in the high-tech manufacturing sector has tripled to almost 30,000 from less than 10,000 in 2000, Shang-Jin Wei, ADB chief economist, said in an e-mail.
"We are seeing some signs of success in some industries," he said. "But China is still not a global technology leader like the United States or Germany. What we are seeing is that China is catching up very fast on the 'standard technology' products and is beginning to do some innovations of its own."
China also leads in exports of low-tech goods such as textiles, food and beverages, and wood, pulp and paper products. It had a 55.4 percent market share in 2014, followed by India with 9.4 percent.
Cross-border production networks — trade in parts and components and final assembly — have strengthened regional interdependence, as seen from increasing intraregional trade shares, the ADB said. Asia's intraregional gross exports have increased about 3.6 times from 2000 to 2011, it said.
Economic Zones
Special economic zones can be a driving force for increased trade, investment, and economic reform in Asia at a time when the region is experiencing a slowdown in trade, provided the right business environments and policies are put in place, the ADB said. In developing Asia, countries with economic zones attract significantly more foreign direct investment, corresponding to 82 percent greater FDI levels, it said.
Separately, while the impending increase in U.S. interest rates could raise capital flow volatility, it is not expected to rattle the region's markets as it did in 2013, the report said. Still, managing potentially volatile capital outflows remains an important issue for the region — especially given rising risk premiums and depreciating currencies, it said.