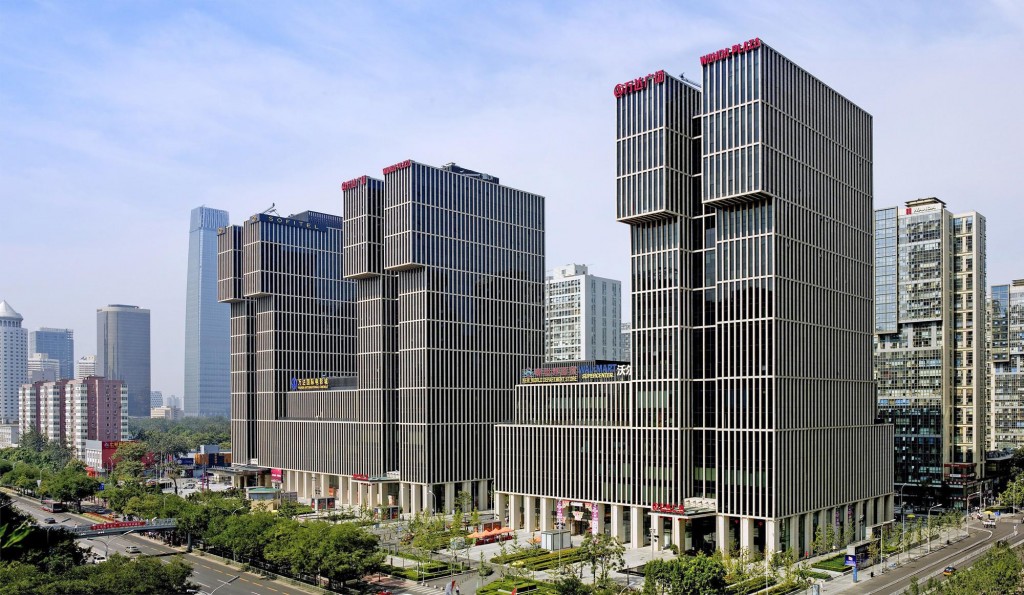 New Delhi: The Chinese embassy sought the Union government's help in facilitating a mega industrial township by real estate major Dalian Wanda Group in Haryana, a senior government official said. In one of the biggest investment in India by a Chinese company, Wanda Group is looking to acquire 100 square km of land in two parcels in Haryana to develop an industrial zone and township.
"The Chinese embassy has requested us to assist the Wanda group with regard to their investment plans in India. However, we are waiting to get a detailed plan from the company to understand their requirements," said a senior official at the Department of Industrial Policy and Promotion (DIPP). The Chinese firm wants a blanket clearance for all the projects that will come up in the land they want to acquire, the person said, but added that it would have to furnish its complete plan to get any such facility.
DIPP, which formulates and monitors industrial policy and investments, has asked the Chinese company to provide details of the concessions and incentives it wants for the project. "We have not got any response from them in this regard yet. Once they tell us their plans and expectations we can see how it can be taken forward," the official told ET. India allows 100 per cent foreign direct investment (FDI) in townships through the automatic route.
The Haryana government has already assured Wanda group that it will make the required land available. Wanda group is the world's largest property developer with interest in culture and tourism, ecommerce and department stores as well. It reported annual income of $38 billion, or over Rs 25,000 crore, in 2014. It operates 123 Wanda Plazas, 78 hotels including 68 five-stars, 6,600 cinema screens and 99 department stores in China. In June this year, Wanda group had expressed its interest in building five industrial and theme parks besides shopping malls in India. The company has plans to invest $10 billion in the next four-five years for building 10 urban complexes in India.
This is several times the total FDI inflows from China from the start of this century. Between April 2000 and June 2015 India has drawn $1,161 million, or over Rs 7,600 crore, FDI inflows from China, or just 0.45 per cent of the total FDI equity that came into the country during this period. Prime Minister Narendra Modi during his visit to Beijing in May had invited investments from China.
India eased the FDI rules for the construction sector in December 2014, bringing down the minimum capital investment to $5 million and allowing foreign investments in with a minimum built area of 20,000 square metres, down from a previous 50,000 sqm limit.
This was done with a view to attract investments into areas like housing and hospitality.