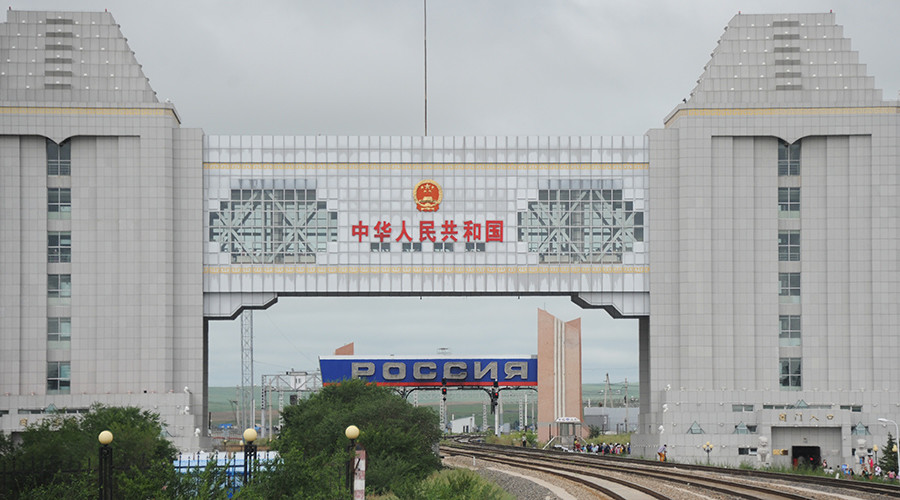 Russian and Chinese authorities have agreed to set up a joint information agency that would work in both countries, as well as a major discussion club with the provisional name of the Amur Dialogue.
"The proposal to create a joint news agency has been made at the Russian-Chinese forum that is currently taking place in Beijing. Also, there is an initiative to set up an expert panel that would host a permanent dialogue for Pacific Region countries," the head of the State Duma Committee for Mass Media, Yuri Shuvalov, said in comments to Izvestia daily.
Shuvalov added that both projects were likely to be implemented in 2016, which has been declared as the year of the Russian and Chinese mass media.