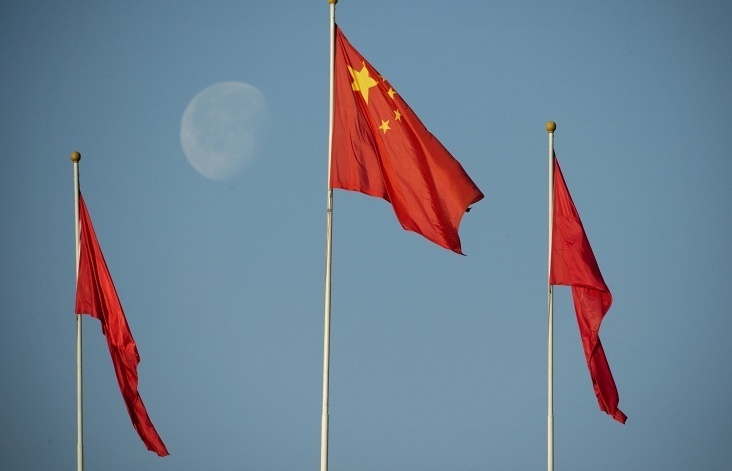 China is ready together with member countries of the Shanghai Cooperation Organization (SCO) to implement the agreements reached in trade and economy," China's Minister of Commerce Gao Hucheng said on Wednesday.
"We are ready to develop cooperation on the basis of equality," he noted.
China's trade turnover with SCO member countries has grown more than 10 times over the last 13 years and has reached $130 billion, Vice Minister of Commerce Qian Keming said on Wednesday.
"In 2001, China's trade turnover with SCO countries stood at $1.2 billion. In 2014, it grew to $130 billion, by more than 10 times," Qian said.
China actively imports a wide range of goods from SCO member countries, he continued. "We import gas from Central Asia, Russian wood is used for manufacturing furniture, wheat from Kazakhstan is served at a Chinese table, cotton from Uzbekistan is used for manufacturing Chinese clothes, Tajikistan's fruits are very popular on the Chinese market," he noted.
The vice minister added that cooperation is also developing in such spheres as automotive industry, construction of power plants and supply of production equipment and computers. "Close economic ties facilitate the prosperity of our countries," Qian stressed.
He states that China's investment in SCO countries currently exceeds $70 billion while SCO countries' investment in China has surpassed $1 billion.
SCO ministers set up working group on implementing economic projects
The Chinese minister also said the ministers of economy and trade of the member countries of the Shanghai Cooperation Organization (SCO) have agreed to launch a working group on developing projects in the spheres of trade, industrial parks and transport infrastructure.
"At a session, we adopted several measures on strengthening regional cooperation. Among them are creating a working group for the next five years to ease procedures of trade, organization of cross-border e-commerce, strengthening cooperation in the spheres of industrial parks, development of transport infrastructure, holding events on facilitating the development of trade and investment cooperation, as well as involving observer countries and dialogue partners into regional economic cooperation," the minister said. "It opens new directions for cooperation," he stressed.
Gao noted that "agreements on joint construction and use of the Silk Road Economic Belt gave a new impetus to regional economic cooperation in the framework of SCO."
SCO Business Council executive secretary Sergey Kanavsky told TASS that the Eurasian Economic Union (EAEU) and the Silk Road Economic Belt project will complement each other. "There is a main principle in the framework of SCO – taking into account national economic interests of all member countries. That is why these projects should go together, complement each other, without inflicting any damage, and facilitate the development of economic sphere in the framework of the region as a whole," Kanavsky said.
The 14th meeting of ministers of economy and trade of SCO member countries is underway in the Chinese city of Xian.