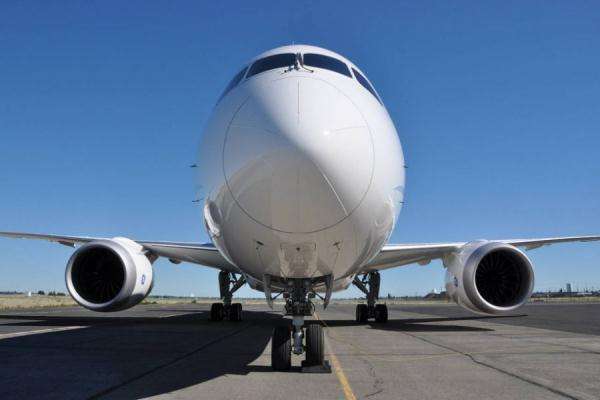 Himalaya Airlines, a China-Nepal joint venture airline, has took delivery of its second brand new Airbus 320-214 into fleet.
The aircraft, made in Germany with the registration number 9N-ALV, flew from Hamburg to Kathmandu on Tuesday and was welcomed by a ceremonial water cannon salute at Tribhuvan International Airport (TIA) after it landed at 11:04 a.m. local time.
With the arrival of new aircraft, the company plans to add two destinations, Kuala Lumpur and Yangon, in its scheduled flights.
Currently, the Airlines conduct scheduled flights operations to Doha and Colombo from Kathmandu since last year with its one aircraft.
Vijay Shrestha, Himalaya Airlines vice president, said the new aircraft will enable the airline to connect Nepal directly with new destinations and contribute to the economic development of the Nepal.
The Himalaya is a joint venture company between China's Tibet Airlines and Nepalese private-sector companies. Besides state-owned Nepal Airline Corporation, Himalaya is the only other company currently conducting international flight in Nepal.