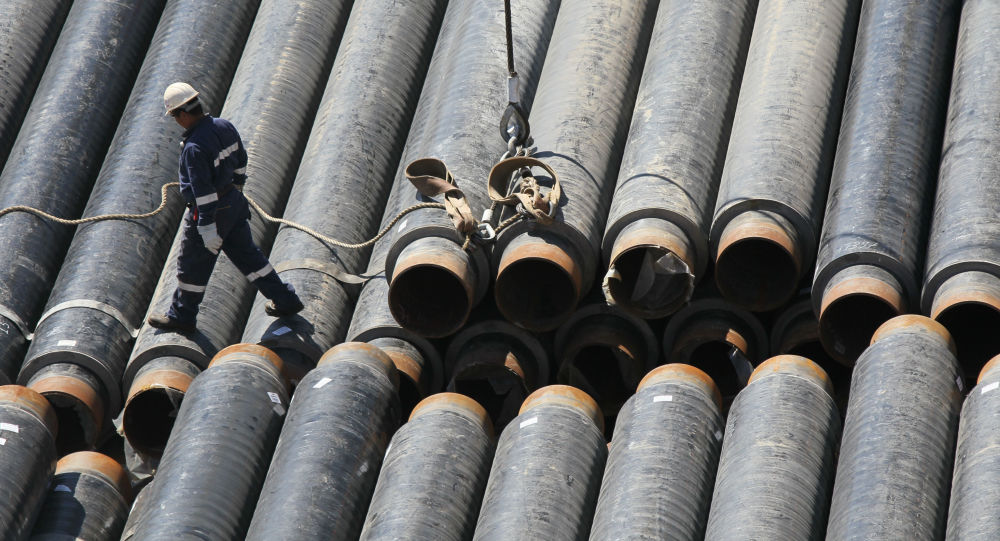 Demand for natural gas in Asia is expected to rise substantially in the coming years driven by substanstial growth in China, India and Southeast Asia, International Energy Agency (IEA) Executive Director Dr. Fatih Birol said during a speech on the global energy outlook.
"We are seeing that the demand for natural gas will grow substantially, coming from China, India, and, again, Southeast Asian countries," Birol said.
Natural gas production levels, however, are expected to keep pace with this growth in demand when looking at the Asian gas markets overall, Birol added.
According to Research and Markets, energy demand in Southeast Asia is expected to increase substantially over the next five years. The market research firm believes there will also be higher industrial growth, Gross Domestic Product (GDP), and increased urbanization.
Iran plans to export natural gas to China and other Asian countries following the lifting of international sanctions, Iranian President Hassan Rouhani said last week.