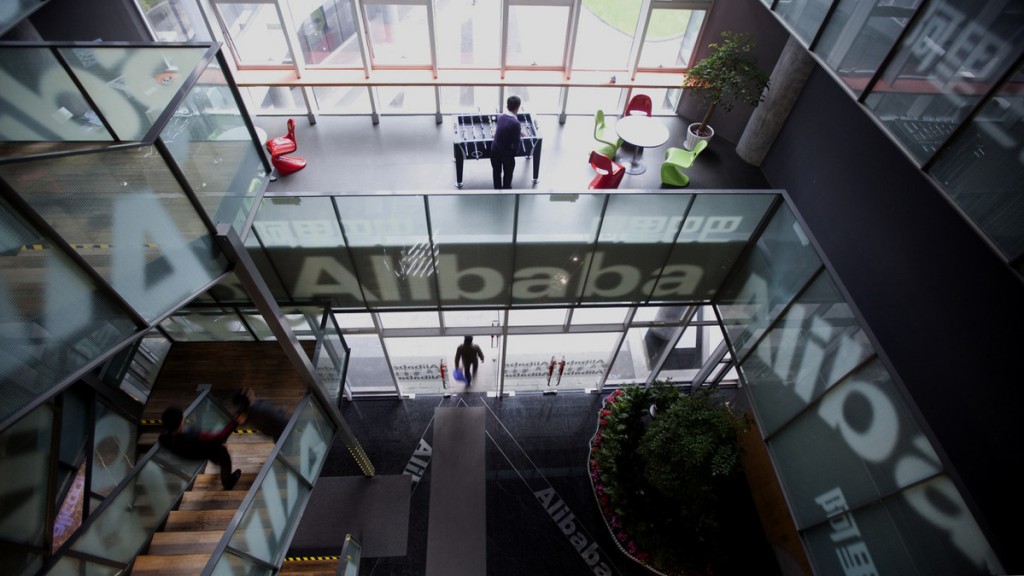 Silicon Valley is no longer the clear leader among global centers of technology and innovation, entrepreneurs from China, Japan and Israel said.
Required military service that puts teens at the cutting edge of technology and a global outlook are two things that differentiate Israel's tech sector, said Inbal Arieli, vice president of strategic partnerships at Start-Up Nation Central.
Arieli, who served as a lieutenant in an Israeli intelligence unit called 8200 similar to the National Security Agency in the U.S., said military training screens teens at an early age for technological aptitude and empowers them to solve sophisticated problems.
"The result is disruptive technology," Arieli said Tuesday during panel about global innovation hot spots at the Bloomberg Technology Conference 2016 in San Francisco.
The country's small population also means companies develop with a global mindset from the start, differentiating Israeli tech startups from those started in the U.S. and China, she said.
Fan Bao, founder of tech-focused investment bank China Renaissance Partners, said executives and engineers who developed skills at large Chinese internet companies like Alibaba Holding Group Inc. and Tencent Holdings Ltd. are fueling China's startup scene.
"The key training grounds in China are large internet companies," he said, adding that India is also a rising global innovation center.
Japan is losing its tech edge due to its aging population and proclivity of businesses to be satisfied serving the large domestic market, said Akiko Naka, CEO of the professional social networking service Wantedly.
Expanding beyond Japan is particularly difficult in China because local entrepreneurs have big advantages through support from the government and other existing relationships, Naka added.
However, Japan has many technology investors and deep expertise, and she said she sees no need to seek help from Silicon Valley.