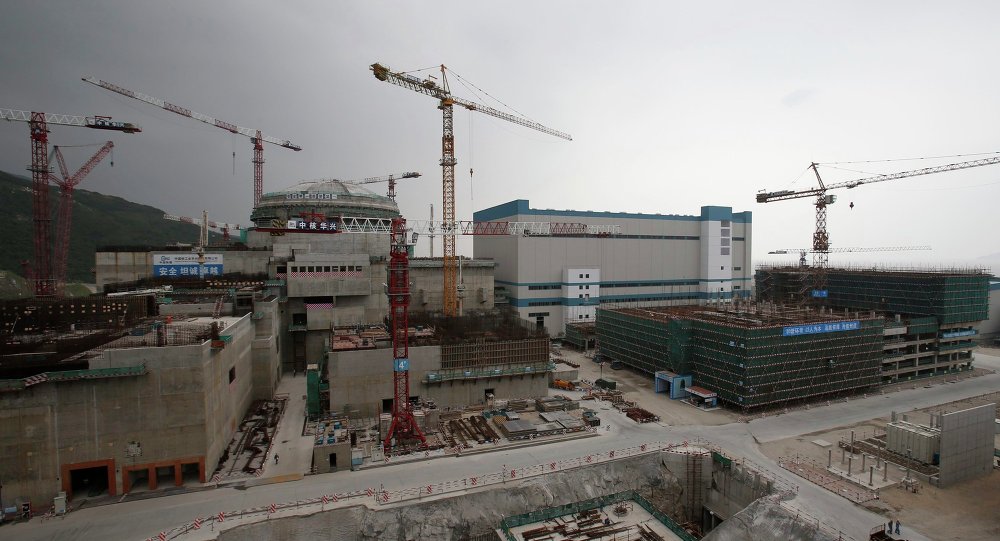 The Chinese leadership recently developed the 13th Five-Year Plan (2016-2020), according to which China is planning to increase the number of operating nuclear power plants and triple the national capacity of electricity production up to 58 million kilowatts.
Overall, Beijing is planning to invest more than 500 billion yuan (70 billion euros) in the nuclear power plants in order to construct eight new nuclear facilities annually.
"As long as the security is guaranteed, the construction of nuclear power plants should be quick and efficient," said Lin Boqiang, director of the Energy Research Center of Xiamen University, according to the CIIC.
Economic commentator Liang Haiming, for his turn, stated that the development of nuclear energy in the next five years will attract investments of more than one trillion yuan (140 billion euros).
China had temporarily suspended its nuclear energy projects after the meltdown in Fukushima in 2011. The country's authorities decided to resume the initiatives after the investigations of the atomic energy authorities which showed that there are geologically safe places available for the construction of new nuclear power plants.