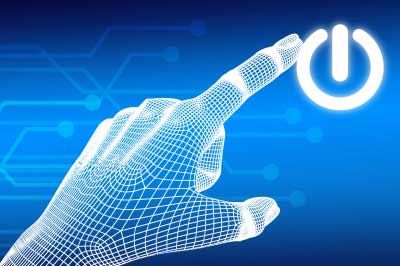 China is to reform its income distribution system for science and technology (S&T) personnel to better value their contributions.
"Opinions on Implementing Distribution Policy to Focus on Value of Knowledge" was published on Monday by the general offices of the Communist Party of China (CPC) Central Committee and the State Council.
Noting current issues such as the imbalance between S&T workers' contribution and their income, the document attempts to tie earnings to scientific, economic and social value.
According to the document, distribution policies should factor in the characteristics of different jobs and fields, with improved medium- and long-term evaluation of staff performance and their contributions.
"In addition to more material and economic stimulus, greater efforts should be made to honor S&T workers who have done outstanding work," it said.