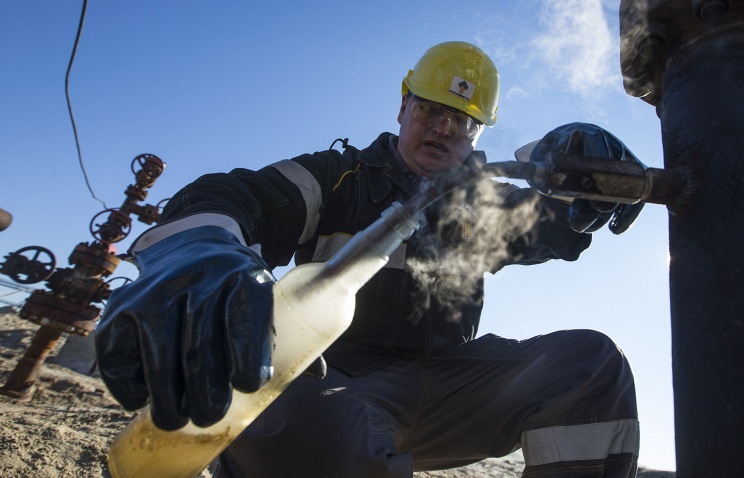 Oil prices at the level of $35 a barrel are not critical for Sberbank, Chief Executive Officer of the largest Russian bank German Gref said on Tuesday.
"Clearly oil prices below $40 a barrel are an additional challenge. However, the next year is not as critical as this one in all stability options we are considering, even at the price of $35 per barrel," Gref said.
The year of 2016 will be challenging if oil prices remain at the current level. Contrary to economic growth outlooks, the economy may fall at such prices of this energy resource, he added.
"Life will be less sweet than at the price of $50 a barrel. But I do not see anything overtly critical so far," Gref said.