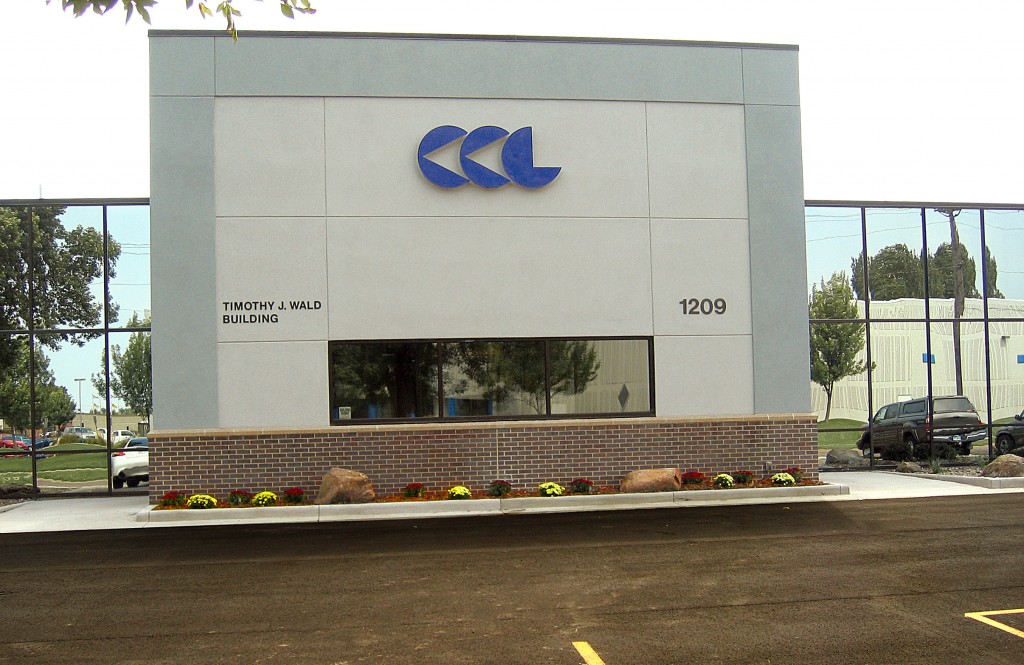 CCL Industries, a provider of label and packaging solutions for global corporations, small businesses and consumers, has acquired the assets of Brazil-based privately owned Powerpress Rotulos & Etiquetas Adesivas (Powerpress) for $10.25m.
Powerpress is a producer of expanded content labels for agricultural chemical and pharmaceutical customers.
In 2015, Powerpress had recorded approximately $6.5m sales and adjusted earnings before interest, taxes, depreciation, and amortization (EBITDA) of $2.5m.
CCL president and CEO Geoffrey Martin said: "We have been in Brazil for 10 years where our CCL Label operation remains one of the best performing business units in the Company.
"Despite the changed economic climate in the country we believe now is a good time to make strategic investments to broaden our market presence. Powerpress will be immediately integrated into CCL Label Brazil led by Luis Jocionis, Vice President & Managing Director."
The transaction is subject to certain customary completion adjustments.
The latest move comes on heels of the CCL's recently announced acquisition of Zephyr, a Singapore based privately held company, and its two Malaysian subsidiaries in Penang and Johor, for $39m.
The transaction, which is subject to customary completion adjustments, includes a large owned manufacturing facility in Singapore.
Zephyr is a label converter focused on customers in the electronics industry.
Martin added: "These new geographies for CCL are important for the development of our overall business in Asia complementing our strong presence in the electronics industry in China following the acquisition of Worldmark in 2015."