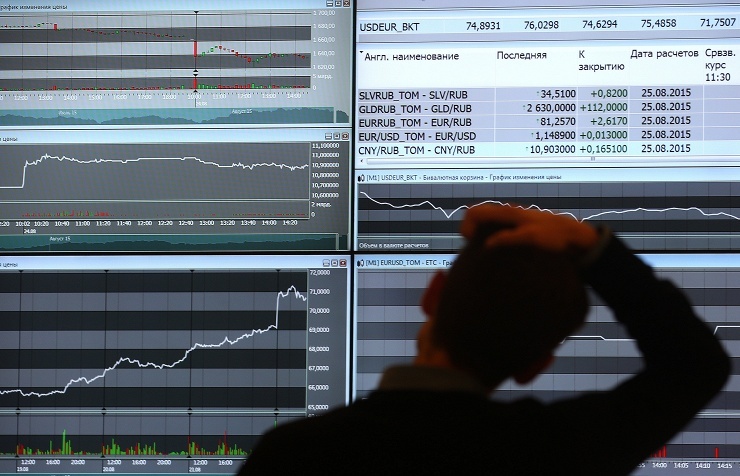 Capital outflow from Russia turns to be much lower than expected this year and will be about $60-65 bln, Deputy Chief Executive Officer of Russia's state-owned Vnesheconombank Andrey Klepach said.
"Capital outflow is currently lower than initially expected. Capital outflow was expected at the beginning of the year to stand art over $100 bln or about $90 bln. Our expectations were about $87-90 bln. It appears currently that the outflow will be significantly lower, about $60-65 bln," Klepach said.
This is a huge amount nevertheless, Klepach said. Russia needs to return to the development model "where outflow scales are insignificant and when capital inflow will emerge in mid-term, despite sanctions and despite fleeing Russian money," he added.