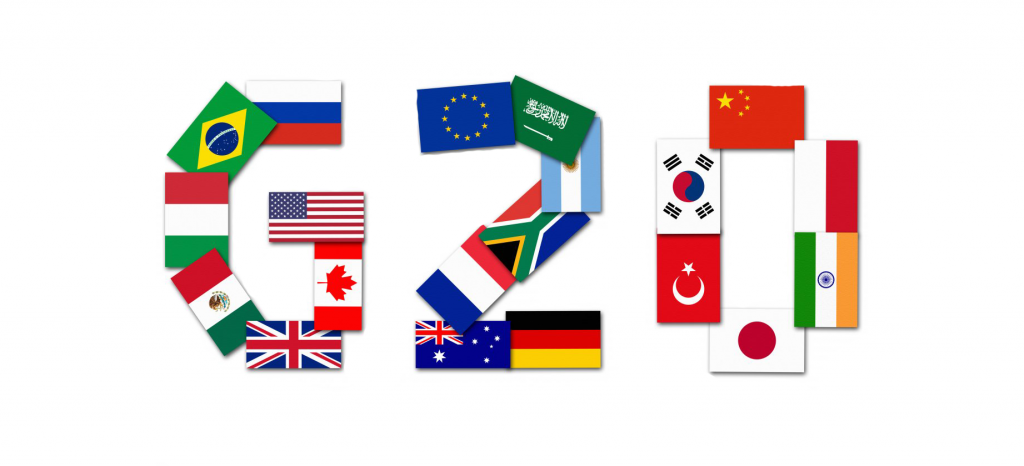 Business leaders from the Group of 20 (G20) gathered here on Sunday to discuss policy recommendations for the world economic governance.
"I think it's absolutely important and it's actually critical at this moment to bring private sector into this global debating because you have huge role to play in today's economic and financial environment," said Zhu Min, deputy managing director of International Monetary Fund (IMF) at the opening of Business 20 (B20) China First Joint Taskforce Meeting.
Zhu said the space of governments' monetary policies and fiscal policies have been narrowed much as a quarter of the world economies have suffered negative interest rates at present and advanced economies' government debt have increased 42 percent in the past eight years.
Yi Xiaozhun, deputy director-general of the World Trade Organization (WTO), said business involvement is very important for the global trade agenda, from pushing government to ratify international trade agreement to improving coherence between countries on trade and investment policies.
"The WTO welcomes a forthcoming policy dialogue with the B20 on issues such as electronic commerce, to discuss how this might change the trade map on the ground and potentially have implications for the global trading system," said Yi.
B20 is a significant forum through which the international business community can participate in global economic governance and international economic and trade regulation, especially by providing policy recommendations for the annual meeting of the G20 leaders.
This year's B20 is held by China Council for the Promotion of International Trade as China is the president of G20 in 2016.