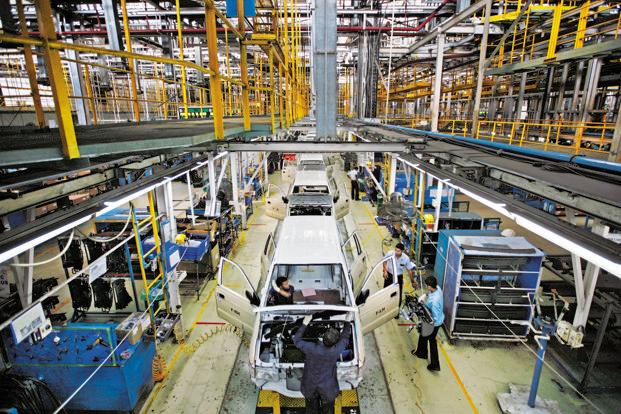 It's not just Bihar. Animal spirits, so crucial for getting the economy moving, are also down in the dumps. Indian businesses see a grim 12 months ahead. The Markit India Business Outlook survey, conducted before the Bihar elections, shows that optimism is weak with only a net 17% of respondents expecting an increase in business activity in the next 12 months compared with 35% a year earlier. What's surprising is that this degree of optimism is the lowest since 2009 and is well below the global average. If the survey is right, all the optimism that emanated from the election of the Modi government at the Centre seems to have evaporated. The Bharatiya Janata Party's (BJP's) drubbing in Bihar can only make it worse.
Only a net 18% of Indian businesses expect a rise in profits in 12 months' time, while hiring intentions hit a new low with only 7% seeing a rise in employment. Similarly, the expectations of a rise in capital expenditure activity have also fallen.
Although expectations of a pick-up in demand and government incentives are anticipated to drive growth of activity, the slump in confidence reflects concerns towards inflation rates, competitive pressures and economic uncertainty, said Markit.
Now, with the ruling National Democratic Alliance (NDA) losing the elections in Bihar, which will hamper their strength in the Rajya Sabha and encourage the opposition to step up its attacks on the central government, there is a chance that reforms, already delayed, will see stronger headwinds and business sentiment could fall further.
In Singapore, Nifty index futures for November delivery fell almost 1.9% on opening.