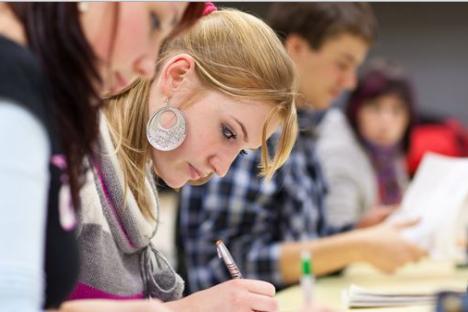 Thousands of students from BRICS countries (Brazil, Russia, India, China and South Africa) will be able to study for free at the upcoming BRICS Network University, Russian Education Minister Dmitry Livanov said.
"All the countries are keen for this university to attract as many students as possible, and contribute to the enhancement of academic exchange," Livanov told reporters on Wednesday, following a meeting of the BRICS education ministers. "I believe that there are thousands of students from each country. All the programs at the university will be free. They will be paid for by the BRICS member countries."
Livanov said Russia was ready to house the university, if a joint decision was taken. "From the Russian side, the Ural Federal University will coordinate the work for the BRICS Network University, therefore, if Russia is selected to house a head office, it will be in Yekaterinburg," the minister said.
He said that the university would provide new opportunities for the exchange of students and teachers, and for the conducting of joint scientific research.
The BRICS Network University is a joint educational project aimed at creating a common educational space, developing academic mobility and providing the BRICS economies with highly professional personnel in energy, economy, informatics, ecology and other areas.