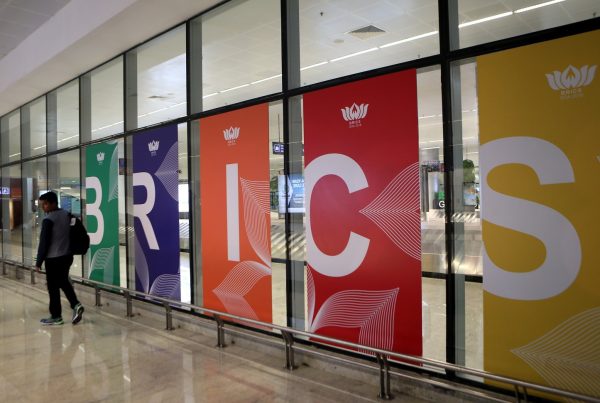 Tax officials representing BRICS countries have reiterated their pledge to automatically share tax information between them.
At the conclusion of their two-day meeting in Mumbai, India, heads of revenue said this efforts would pave the way for the adoption of global standards to tax transparency which would strengthen their efforts against tax evasion.
They also said that they wanted to implement the standards used by the Organization for Economic Co-operation and Development and the G20 on Automatic Exchange of Information.
"We recognise the importance of the exchange of information between competent authorities in preventing cross- border tax evasion and we resolve to exchange information, both on request and on automatic basis, and to adopt global standards on tax transparency," said the communique issued after the meeting.
In that regard, the five nations agreed to work within the OECD's Base erosion and profit shifting (BEPS) project, which targets tax avoidance initiatives undertaken by some who exploit existing loopholes between different countries' tax laws to move their monies and avoid paying what they owe.
All G20 countries, and another 40 developing countries, are members of the BEPS project.
The exchange of information and the implementation of the OECD/G20 standards is expected to begin in 2018.
The final communique also said: "We will continue to work towards developing a framework of cooperation between our administrations to contribute to the economic growth of the BRICS countries."