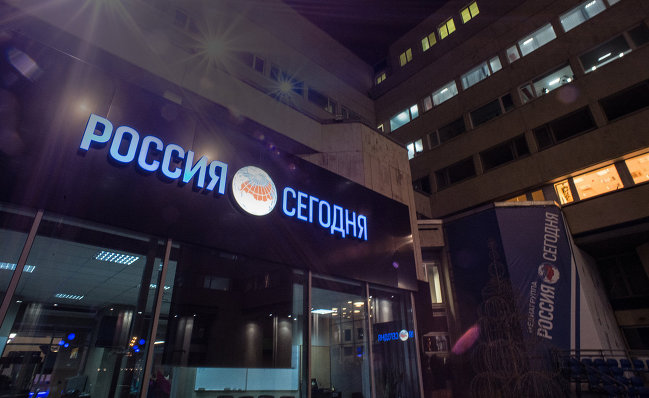 The BRICS School of Young Journalists opened in Moscow on 17 November 2015. It was organised by the Rossiya Segodnya multimedia news agency and the Federal Agency for the Commonwealth of Independent States, Compatriots Living Abroad and International Humanitarian Cooperation (Rossotrudnichestvo).
Workshops and training sessions will be attended by over 20 young journalists from the leading BRICS media outlets, including the Xinhua News Agency (China), the Press Trust of India (India), the newspaper Folha de S. Paulo (Brazil) and the South African Broadcasting Corporation (South Africa).
The BRICS School of Young Journalists is a skill-enhancing event that is part of the New Generation project of Rossotrudnichestvo. It aims to acquaint young foreign politicians, public activists, academics and business people with Russia.
The workshops that will be conducted by leading Rossiya Segodnya professionals will focus on information cooperation, the impact of national multicultural and multi-denominational influences on journalism, and ways to cover events in social media.
"It's important that young journalists from the BRICS countries have come to Moscow. This visit will help them provide objective information about Russia and promote cultural cooperation," said Rossotrudnichestvo Chair Liubov Glebova.