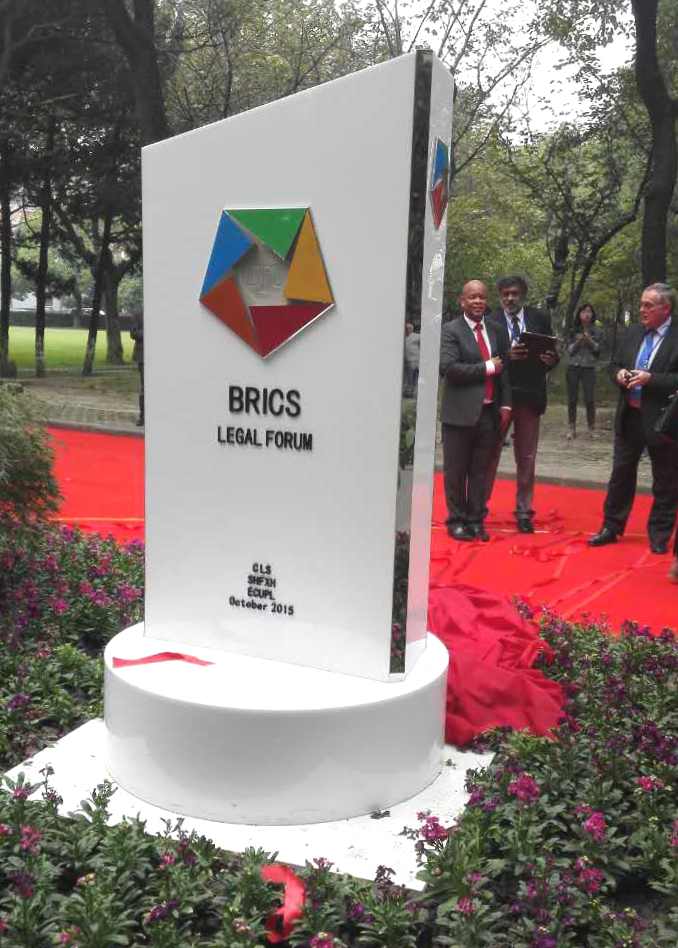 The BRICS Legal Forum is a high-level dialogue platform to promote communication and cooperation among government officials, legal professionals and entrepreneurs of BRICS countries, which aims at enhancing mutual understanding and communications among legal circles, promoting practical legal cooperation, and advancing rule of law progress of BRICS member states, practicing legal diplomacy, improving discourse and decision-making power of the developing countries, pushing the establishment of a more justified international order and system, and providing legal support for political, economic and cultural development of BRICS member countries and the BRICS cooperation mechanism.
On December 11-12, 2014, the first BRICS Legal Forum was held in Brasilia by legal professionals of BRICS countries. More than 200 representatives from Brazil, Russia, India, China and South Africa attended the Forum.
The theme of the first BRICS Legal Forum was the BRICS legal cooperation: A New Start and A New Vision. The topics included Legal Guarantee, Cooperation and Development, Financial Legal Cooperation and Cross-border Legal Service and Dispute Resolution Mechanism.
In the closing ceremony of the Forum, China Law Society, East China University of Political Science and Law, the Brazilian Bar Association, the Bar Association of India, Association of Lawyers of Russia, Law Society of South Africa and University of Cape Town as the founding members of the Forum signed the Brazilian Declaration, the strategic development guidance of the Forum.
The second BRICS Legal Forum is to be held from October 13 to 16, 2015 in Shanghai, China. The Forum is designed to focus on such topics as Domestic Rule of Law and International Rule of Law from Perspective of Developing Countries, Financial Legal Cooperation of BRICS Countries and Dispute Resolution Mechanism of BRICS Countries. During the Forum, the Steering Committee of the BRICS Legal Forum and its first conference are to be held. The Shanghai Consensus is also to be issued during the Forum and the BRICS Legal Training Base, BRICS Legal Research Institute and Shanghai Center of BRICS Dispute Resolution are to be established.