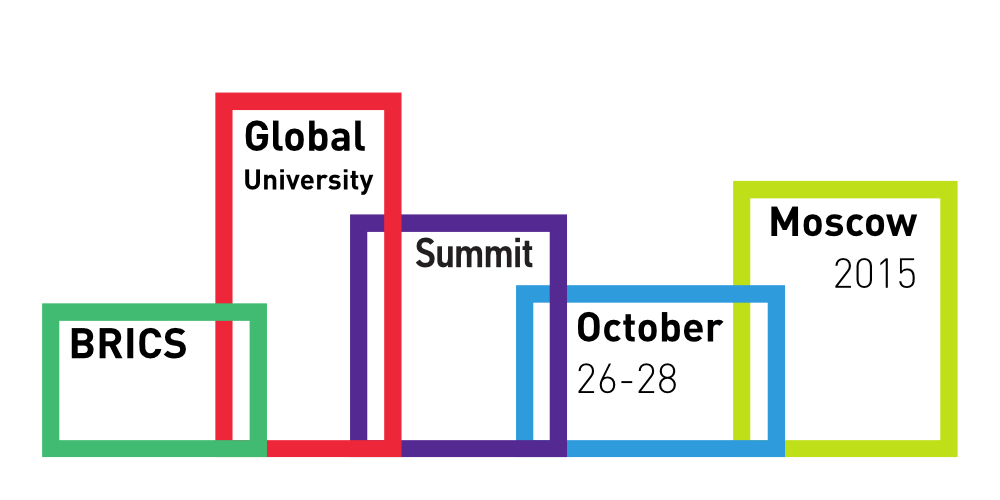 On 26-28 October, Moscow will host the BRICS Global University Summit, which will take place at the city's leading universities (MSU, MGIMO, Peoples' Friendship University and MIS&S) as part of Russia's BRICS presidency.
The event will gather over 400 representatives of BRICS leading universities, international organisations and research centres. Speaking at the summit will be Russian foreign and education ministers, as well as other ministers and department heads involved in cooperation within BRICS.
The agenda includes reform of multilateral financial institutions, cyber security, international information exchange and international trade.
A special session of the Global University Summit devoted to academic science will involve a discussion with BRICS science ministers. The ministers will highlight priorities of the Russian presidency, including setting up the BRICS Network University.
The sides will also discuss academic mobility, university ratings and university associations.