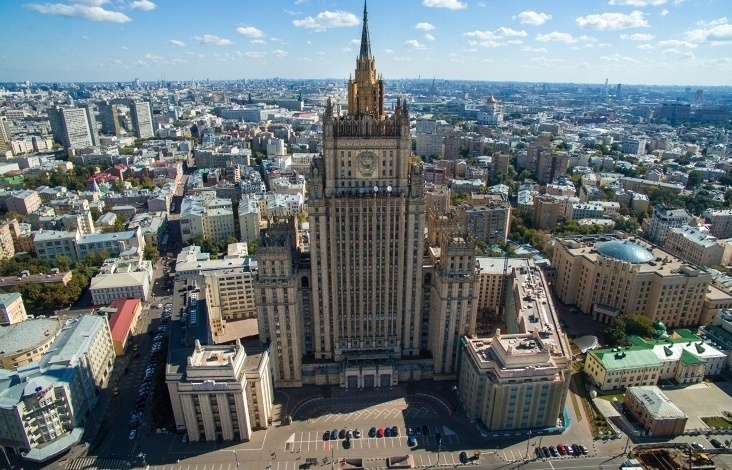 The foreign ministers of the BRICS group member-countries have called for unblocking the reform of the International Monetary Fund for the purpose of speeding up global economic development. Their meeting took place on the sidelines of the ongoing UN General Assembly session in New York.
"The ministers discussed the current condition of the global economy and finance," the Russian Foreign Ministry said. "They recognized the considerable contribution of the BRICS countries to the global economy and voiced the full certainty their economic cooperation has good prospects. They also underscored the importance of resolute and effective actions for the purpose of speeding up global growth."
The BRICS countries "reaffirmed the need for unblocking the reform of the IMF as a measure to reform the system of global economic development in line with the interests and requirements of the developing countries," the statement runs.
"The foreign ministers underlined the importance of tighter economic, financial and trading cooperation, in particular, through policy coordination and timely implementation of the BRICS economic partnership strategy and full format operation of the newly-established Development Bank and the African regional centre.