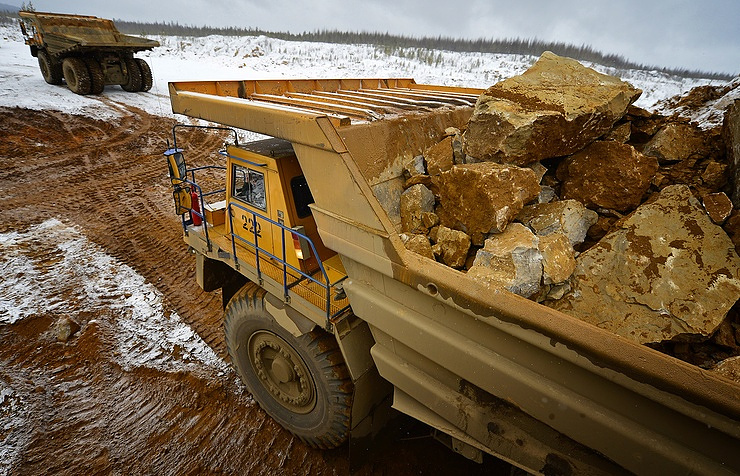 Mining companies from BRICS countries will invest up to $500 mln in the development of the gold ore field Klyuchevskoye in the Zabaikalye Territory, Russia's Far East Development Fund reported Monday. The intention is stipulated by the agreement signed by the Far East Development Fund with companies from Brazil, Russia, India, China and South Africa within the BRICS summit that just took place in India, the report said.
"The formation of the alliance will help accumulate necessary financial resources for bringing the project to the production phase within three years after all permits for its implementation are obtained," the report said.
Among those involved in the international consortium are China National Gold Corporation (China), SUN Gold Ltd. (India), TransAfrica Capital Limited (South Africa) and an investment fund owned by Antonio de Moraes (Brazil). The targeted participation share of the Far East Development Fund is up to 15%.