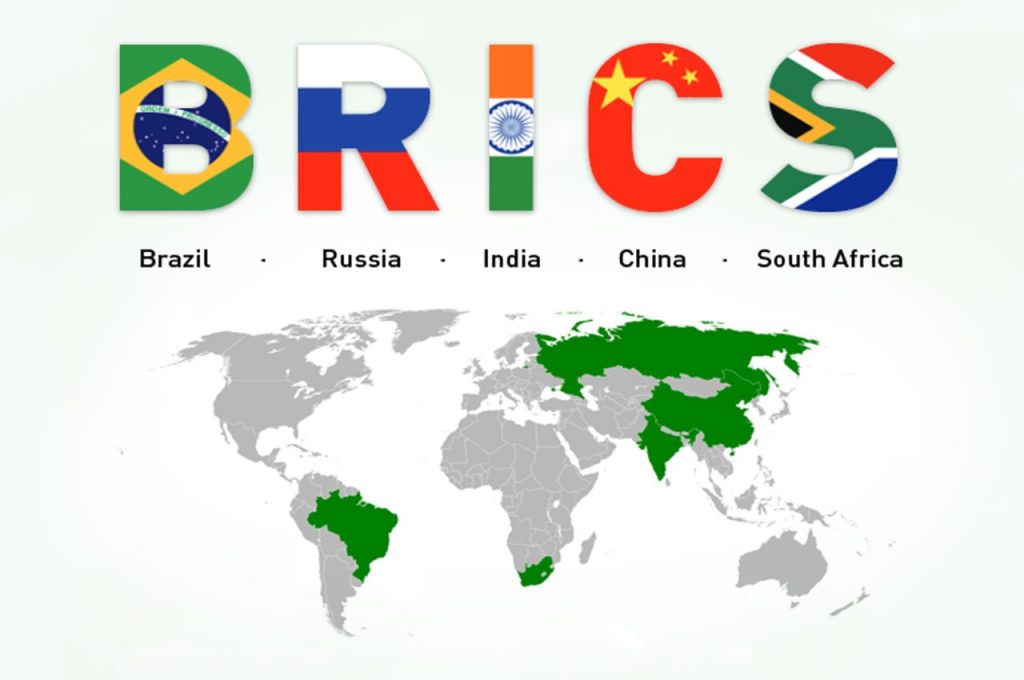 The New Development Bank launched by the BRICS countries said on Wednesday it will sell 3 billion yuan ($448.37 million) of yuan-denominated, green bonds in China's interbank market.
An NDB statement said the green bonds will be issued on 18 July with a 5-year tenor to raise funds for clean energy and infrastructure projects.
This will be the first such issuance by a bank of its type under guidelines issued by China's central bank in December.
Bank of China has been mandated as the lead manager on the deal, with China Development Bank (CDB), China Construction Bank (CCB), Industrial and Commercial Bank (ICBC) of China, HSBC and Standard Chartered in the underwriting group.
According to Zhang Xin, deputy director of the People's Bank of China Shanghai headquarters, with bonds issued in the first half of the year reaching 75 billion yuan, 33 percent of the world's total , China has quickly become the world's largest green bond market
The NDB board approved loans to fund four green energy projects worth $811 million in April.
"The NDB intends to obtain an international credit rating to broaden its access to global capital markets," said Leslie Massdorp, CFO of NDB.
The BRICS countries, which account for more than a quarter of the world's economic output, had set up their own multilateral institution headquartered in Shanghai to fund infrastructure projects.
In April, the BRICS Bank announced that its Board of Directors has approved its first set of loans involving financial assistance of $811 million, to be disbursed in tranches, supporting 2,370 MW of renewable energy capacity.
China and India are among the world's fastest growing large economies.
The $100 billion NDB will compete with institutions where the US has considerably more influence—organizations such as the World Bank and the International Monetary Fund.
The agreement was signed by the bloc's five members — Brazil, Russia, India, China and South Africa — on July 15 last year during the sixth BRICS summit.
The bank has an initial authorized capital of $100 billion.
Its initial subscribed capital of $50 billion will be equally shared among the founding members.