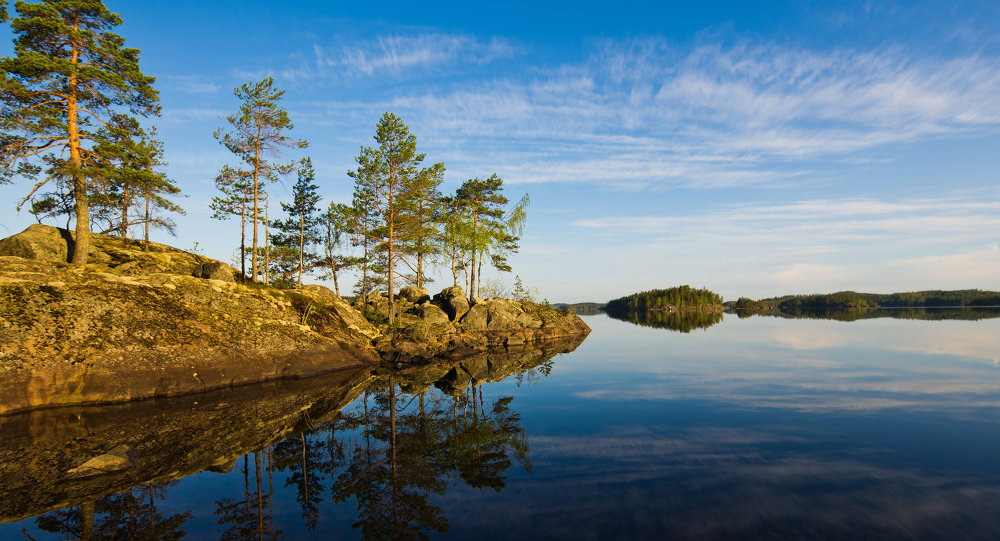 The Board of Directors of the New Development Bank (NDB), created by the BRICS countries, on Wednesday approved funding of the project for the development of small-scale energy project in Karelia. NDB is going to allocate $100 mln for the project, NDB President Kundapur Vaman Kamath told journalists.
"Today we have approved our project in Russia for $100 mln," NDB President said.
This is the first Russian project that will be financed through the new BRICS structure. According to NDB, money will be sent in two tranches, $50 mln each, to the Eurasian Development Bank (EDB) and the International Investment Bank, which, in turn, will finance the project in Karelia.
The NDB Board of Governors approved four investment projects in April 2016.
BRICS is an informal association of five major emerging national economies: Brazil, Russia, India, China and South Africa. The group was founded in June 2006 at the St. Petersburg International Economic Forum and was known as BRIC prior to inclusion of South Africa in 2009. Russia was presiding in BRICS in 2015 and was chairing the BRICS Business Council until April 2016.
The agreement on establishing BRICS New Development Bank was reached on July 15, 2014 in Brazil's Fortaleza. The bank's starting capital was set at $100 bln. The Shanghai-headquartered bank has been set up to finance infrastructure projects and projects for sustainable development of BRICS and other developing countries.