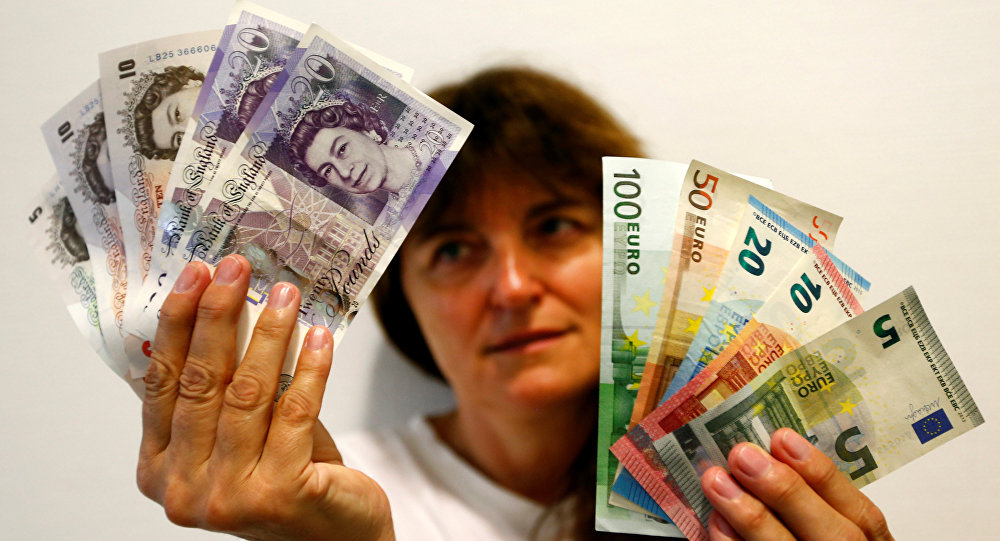 According to the bulletin, Brexit has led to higher risks to economic growth both in the United Kingdom and the European bloc, as well as generally across the globe.
"The intention of the UK to exit the European Union (Brexit) has so far had limited impact on Russian markets… As a result of Brexit, Russian financial markets are running the risk of stronger volatility," the Talking Trends bulletin reads.
The Brexit decision sent global financial markets into frenzy, with the Dow Jones Industrial Average futures falling some 500 points on Friday, or about 3 percent, and oil prices continuing to fall.