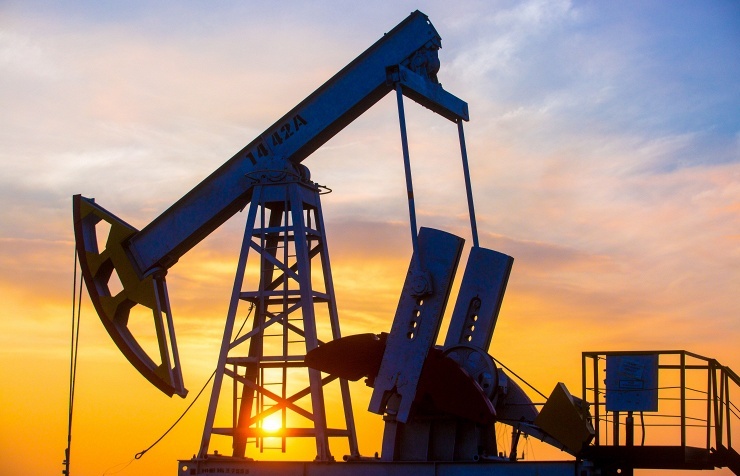 Brent oil futures with delivery in June 2016 rose 3.67% to $44.4 per barrel during the trading session on the London's ICE on Tuesday.
The dollar dropped 1.36% against the ruble to 65.85 rubles on the Moscow Exchange against the background of surging oil prices. The euro declined 1.6% against the ruble in its turn to 74.92 rubles.
The OPEC and non-OPEC oil producers meeting will be held on April 17 in Doha, Qatar. The Russian Energy Ministry said earlier over 15 countries may take part in the meeting.