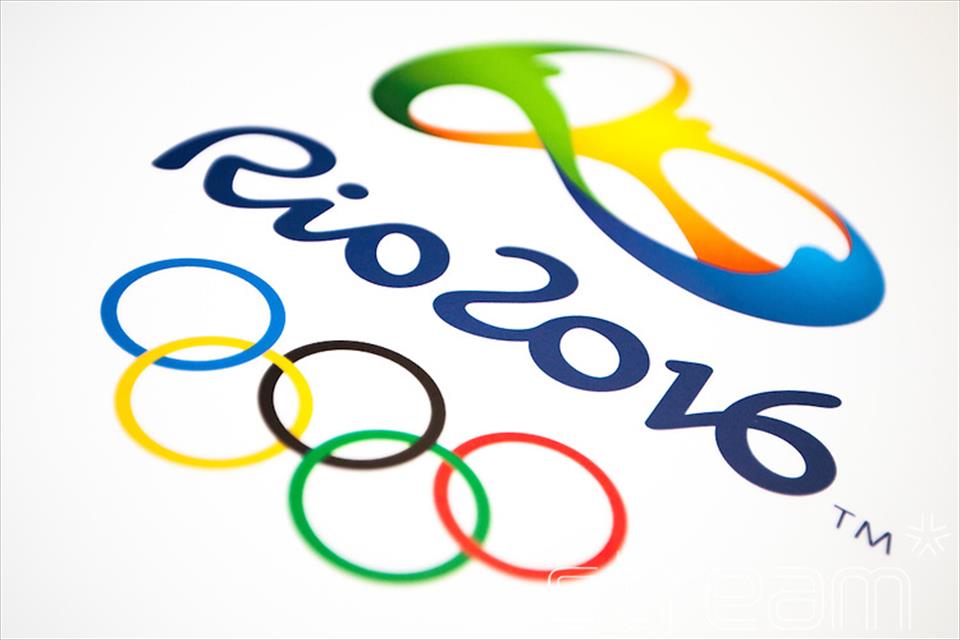 The senate in Brazil approved a bill yesterday (Thursday) that will exempt visa requirements to all foreigners coming to Brazil during the 2016 Olympic and Paralympic Games in Rio de Janeiro. According to Tourism Minister, Henrique Eduardo Alves, the government's expectation is that with the exemption more foreign tourists will be encouraged to travel to Brazil during the August event.
"The measure benefits all activities linked to tourism; it represents a victory for the sector and will increase destinations throughout the country," stated Alves.
The ministry forecasts an increase of sixty percent in the volume of money spent by tourists during the Olympics and Paralympics in comparison to regular tourist season.
The visa requirement exemption will benefit those who arrive in Brazil between June and September 18th, 2016 and should make travel arrangements easier for athletes and their families. The exemption will not require visitors to have purchased tickets to see any of the sports' events.
According to the Ministry of Tourism with the new rules the forecast is of more visitors from visa-seeking countries such as the United States, Japan and China. It will also allow for those not going to Rio de Janeiro, but instead traveling to see the Olympic football (soccer) matches, to be held in Brasilia, São Paulo, Salvador, Manaus and Belo Horizonte, to enter the country without a visa.
With the approval of the Senate this week and the earlier approval of the Chamber of Deputies, the bill only needs the Presidential sanction to be implemented.