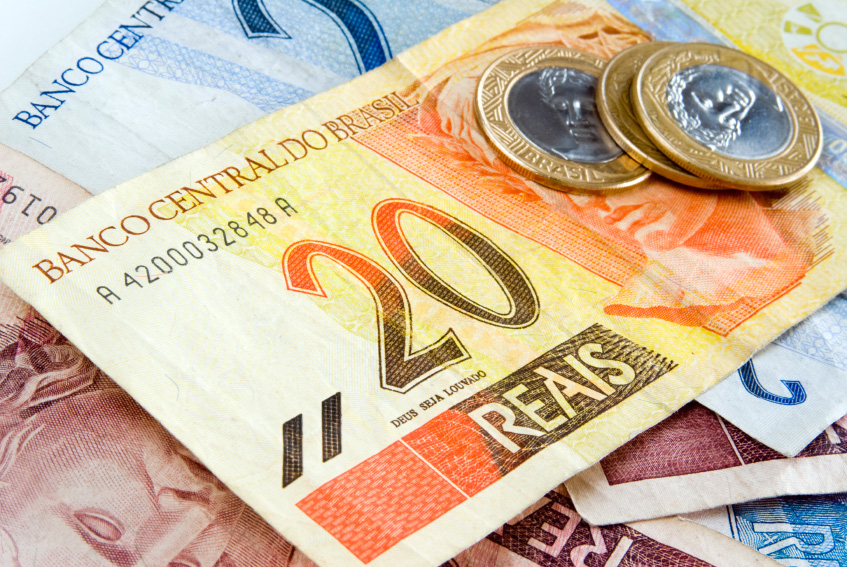 Not even an intervention by Brazil's Central Bank to try to limit the further devaluation of the Brazilian real (BRL) halted the decline, as Brazil's currency tumbled once again on Monday, close to a rate of R$4.00 to US$1. The U.S. currency ended the day being sold at R$3.981 the second highest level since the Brazilian real was introduced in 1994 and the highest in thirteen years.
The dollar has accumulated gains of 9.75 percent in September alone, and 49.73 percent in since the beginning of 2015.
The Central Bank had announced on Friday, September 18th, that it would offer up to US$3 billion in dollar swap contracts to halt the devaluation of the country's currency.
According to analysts not even the announcement by the U.S. Federal Reserve that it would maintain its benchmark interest rate between 0 and 0.25 percent for a while longer brought relief to the foreign exchange market in Brazil.
The markets have been volatile since the beginning of the year, say financial analysts, but have become more erratic after the withdrawal of the country's investment grade rating by Standard & Poor's September 9th. Although the measure had been expected, markets were forecasting the downgrade to occur at the end of the year.
Other factors which have shaken up investor confidence in Brazil include the government's decision to present the country's 2016 budget bill with a forecast of a R$30 billion primary deficit, the ongoing political battle between Congress and the Executive office, especially the Lower House and the widespread corruption scandal which has now involved current and former government officials and politicians.