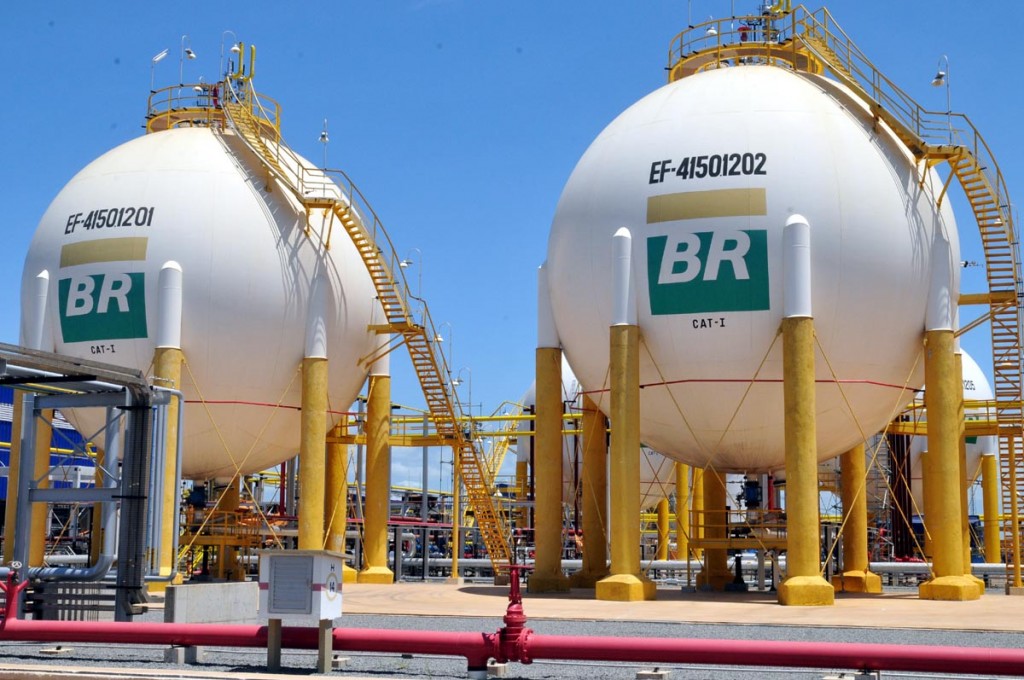 Brazil's has completed the sale of a 49% stake in its natural gas distribution unit to Japan's Mitsui & Co, a deal that will allow the state-led oil company to meet its 2015 asset-sales target, Petrobras said late Monday.
Under terms of the deal, Mitsui acquired the stake in Petrobras Gas SA, or Gaspetro, for Real 1.93 billion ($501 million).
Gaspetro is a wholly owned holding company that controls Petrobras' stakes in 18 state-run natural gas distributors across 26 states and the Federal District of Brasilia.
The sale was a key part of Petrobras' $15.1 billion divestment plan, which included asset sales totaling $700 million in 2015 and $14.4 billion in 2016.
Petrobras is in the midst of a cash crunch after the collapse in oil prices and needs to raise funds to pay down a debt load that reached $130 billion at the end of the third quarter.
Petrobras has said that without the asset sales, the company could be forced to slash investment spending and production targets further.
Earlier this month, Chief Executive Aldemir Bendine told reporters that Petrobras would accelerate asset sales in 2016, with the $14.4 billion target being met "faster than you can imagine."
Petrobras, however, has faced challenges in moving forward with its divestment plans.
Low oil prices have limited interest in production assets as global oil companies trim portfolios, while an ongoing corruption investigation has had a chilling effect on potential bids for stakes in its wholly owned subsidiaries.
Completion of the Gaspetro sale had been held up by the government of Bahia state, which controls local distributor Bahiagas with a 51% stake.
The government obtained an injunction in early December blocking the sale on the grounds it violated an existing shareholders' agreement between Bahia, Gaspetro and Mitsui.
Mitsui will double its stake in Bahiagas to 49% by acquiring Gaspetro's shares in the distributor as part of the deal.
An industry source told Platts that Mitsui committed to planned investments to expand natural gas pipelines in the state to resolve the impasse. Petrobras and Mitsui did not immediately respond to requests for comment.
The deal represents another aggressive step by Mitsui to expand its presence in natural gas distribution across Brazil.
The company already held stakes in eight natural gas distributors handling about 14.69 million cu m/d, or about 22% of Brazil's gas consumption.
Brazil's natural gas segment has attracted increasing attention in recent years due to rising consumption and production, especially from prolific subsalt fields which contain large quantities of associated gas.
Petrobras is completing work on a second major offshore pipeline to bring the gas to market, with a third already in the planning stages.
The country's natural gas pipeline network is also being opened to increased competition by Brazil's National Petroleum Agency, or ANP.
The ANP plans to auction off rights to pipelines to expand the network.