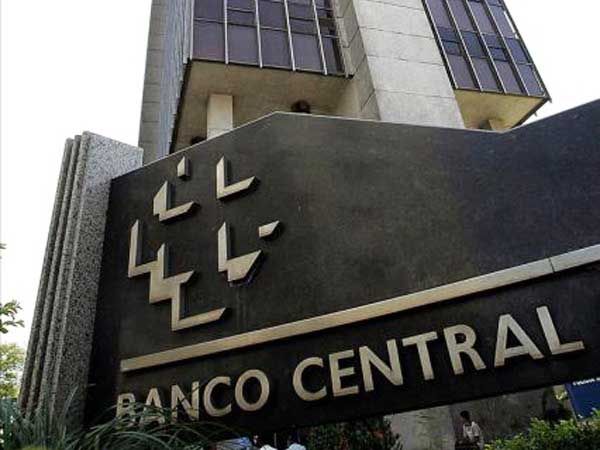 SÃO PAULO–The Brazilian central bank's outlook for the economy worsened in the fourth quarter mainly because of the country's uncertain political situation, according to the bank's quarterly inflation report.
The bank raised its estimate for inflation in 2015 to 10.8% from 9.5% in its September inflation report, and raised its forecast for consumer price increases in 2016 to 6.2% from 5.3%. The bank said it expects an inflation rate of 4.8% in 2017, its first forecast for the year.
The central bank also reduced its expectations for gross domestic product, estimating the economy shrank 3.6% in 2015, after forecasting a contraction of 2.7% in September. GDP will shrink another 1.9% next year, the bank said.
Brazil's political system is in chaos because of a combination of a corruption scandal that has ensnared dozens of congressmen, an effort to impeach President Dilma Rousseff for allegedly manipulating budget figures to make them appear better and a movement to remove the speaker of the lower house of Congress for alleged corruption.
Ms. Rousseff and the speaker, Eduardo Cunha, have denied any wrongdoing.
Without specifically citing the political situation, the inflation report said noneconomic events are intensifying the country's economic problems.
"The growth of uncertainties coming from these events affects the confidence of economic agents and has a significant repercussion on investment and consumer spending decisions," the report said.