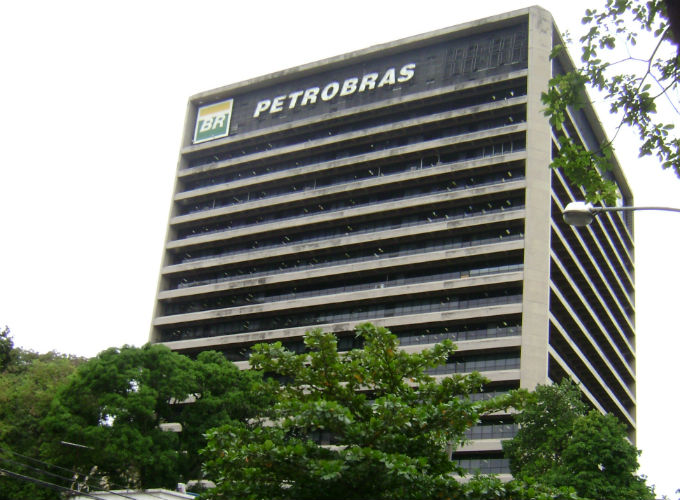 Brazil's state-run oil company Petrobras plans to re-tender works for its stalled Comperjpetrochemical project early next year, according to official news service Agência Brasil.
Construction was halted earlier this year amid allegations that builders Iesa and Queiroz Galvão paid bribes to secure contracts.
The companies form part of the QGIT consortium, which had been contracted to build a natural gas processing unit at the complex in Itaboraí, near Rio de Janeiro.
Petrobras will also seek bids to build a utility centre to provide electricity and water to the complex, the news service reported.
It added that three companies had shown interest in finishing work on a 165,000b/d refinery, which is the centerpiece of Comperj's US$2.3bn first phase.
Petrobras removed the project's larger second phase from its five-year investment plan in June.
Originally earmarked to be ready in 2013, the complex is now not expected to go online until early 2019.