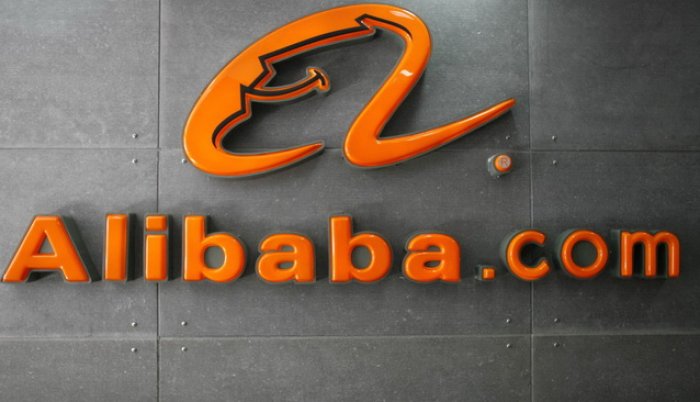 The Brazil-China Chamber of Commerce and Industry (CCIBC) and Alibaba.com, the leading global B2B platform, have established a strategic partnership for the promotion of business between companies in Brazil and China, CCIBC said in a statement.
The collaboration will enhance competitiveness, improve outcomes, creating a more conducive business environment and launch a new stage in bilateral relations between the two countries, the statement said.
"The mission of Alibaba.com is to facilitate business and, in partnership with CCIBC, we not only want to encourage and help small and medium enterprises in Brazil to take their business to the electronic environment, but also help them explore possibilities and gain competitiveness at the international level", the statement said.
The statement said that for this, the CCIBC and Alibaba would facilitate contact between trading partners in both countries and help Brazilian companies to provide end products or intermediate components to increase the competitiveness of exports.
Under this partnership the two parties will promote the benefits of tools for special commercial services such as "verification of providers" and "safe shopping" on the global trade platform of Alibaba.com.