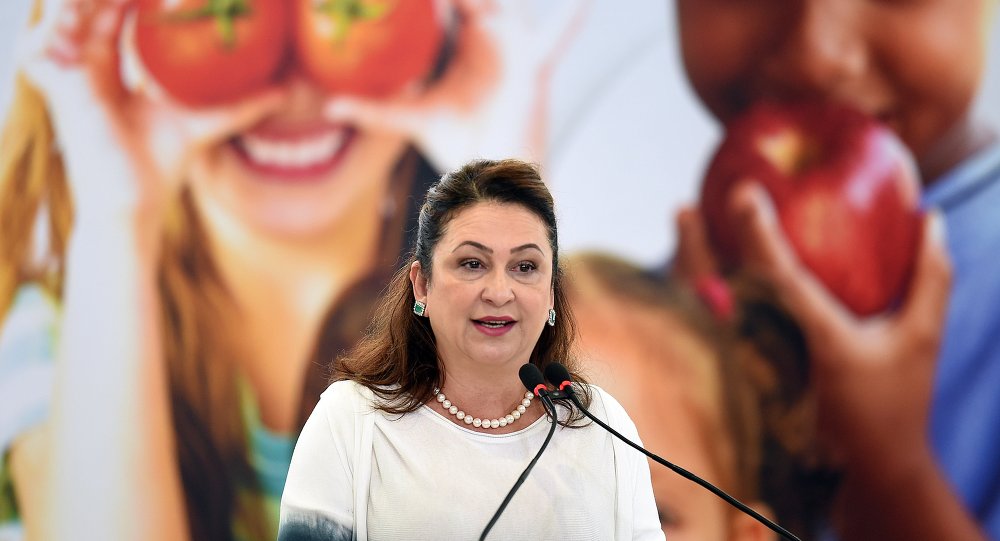 Brazilian companies want to increase supplies of agricultural products to the Russian market, says Russian food watchdog Rosselkhoznadzor. However, quality will be the deciding factor according to the agency.
"They produce a lot of meat. But the main problem is the reliability of food certification. We don't want to see pork raised using growth stimulants, especially American ractopamine, on our market", Rosselkhoznadzor spokesman Aleksey Alekseenko told RIA Novosti.
Brazil has promised to deliver ractopamine-free meat to Russia, he added.
The sides will discuss the issue on Tuesday.
Moscow has banned food products from countries that support anti-Russian sanctions. This has opened the door to the Russian market for other producers, particularly Latin American and BRICS countries like Brazil.
In July, Brazilian President Dilma Rousseff said that Brazil fully supports Russia's position that Western economic sanctions are counterproductive.