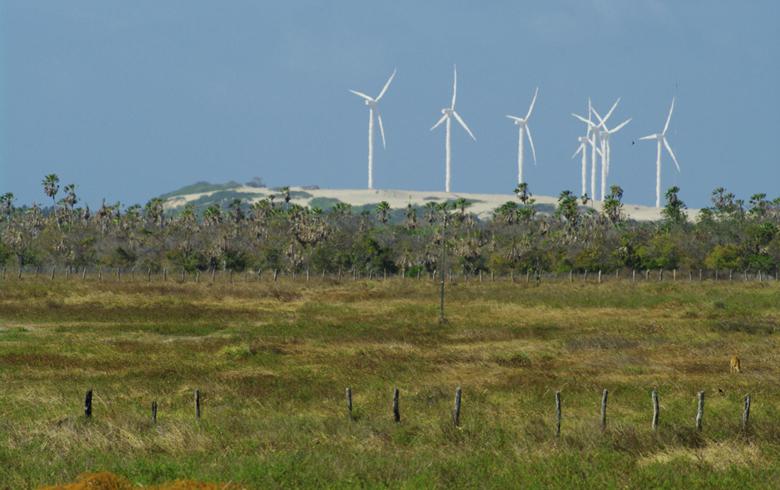 March 8 (SeeNews) – Even with projections for lower energy demand, the Brazilian government will not change its auction schedule for 2016, news agency Agencia Brasil reported last week.
This was confirmed by the president of state-owned energy research firm EPE, Mauricio Tolmasquim, during an event in Rio de Janeiro. Brazil's auctions will be divided into three categories, the reserve energy focused on renewable sources, including wind and solar, and the so-called A-3 and A-5 with energy supply terms of three and five years, respectively.
For the A-3 and A-5 tenders, demand for energy is estimated to be low due to oversupply. On the other hand, the reserve energy auctions can contract more energy as they do not depend on electricity distributors, explained EPE's president.
At present, EPE is considering a new energy demand forecast for the next ten years. The previous 2016 guidance for growth of 1% can be revised downwards, Tolmasquim said, as cited by the news agency.