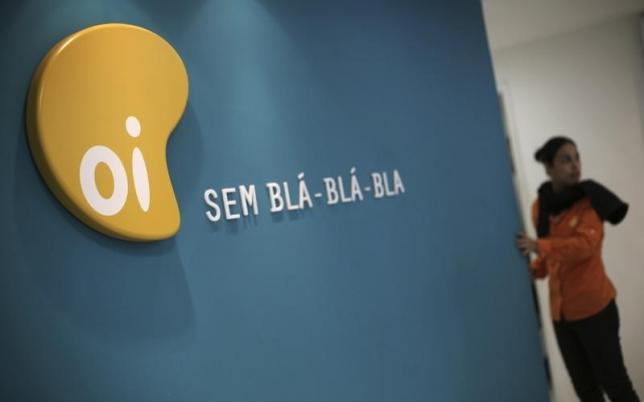 SAO PAULO, June 21 (Reuters) – The bankruptcy petition of mobile phone carrier Oi SA, the biggest ever in Brazil, poses no threat to the country's state banks or the wider financial system. the finance minister and a central bank director said on Tuesday.
The company's petition late on Monday to seek protection from creditors on 65.4 billion reais ($19.2 billion) in liabilities raised alarms about the exposure of local lenders.
Brazilian state banks account for about 17 percent of Oi's total debt, an exposure they can accommodate, Finance Minister Henrique Meirelles told Globo News in an interview late Tuesday.
Earlier on Tuesday, Aldo Mendes, director of monetary policy at the central bank, said the bankruptcy petition did not threaten Brazil's financial system.
Mendes also said the central bank is waiting on international economic events before deciding whether to intervene in the local currency market.
He said those events include Britain's vote on Thursday on whether to abandon the European Union and coming interest rate decisions by the U.S. Federal Reserve.