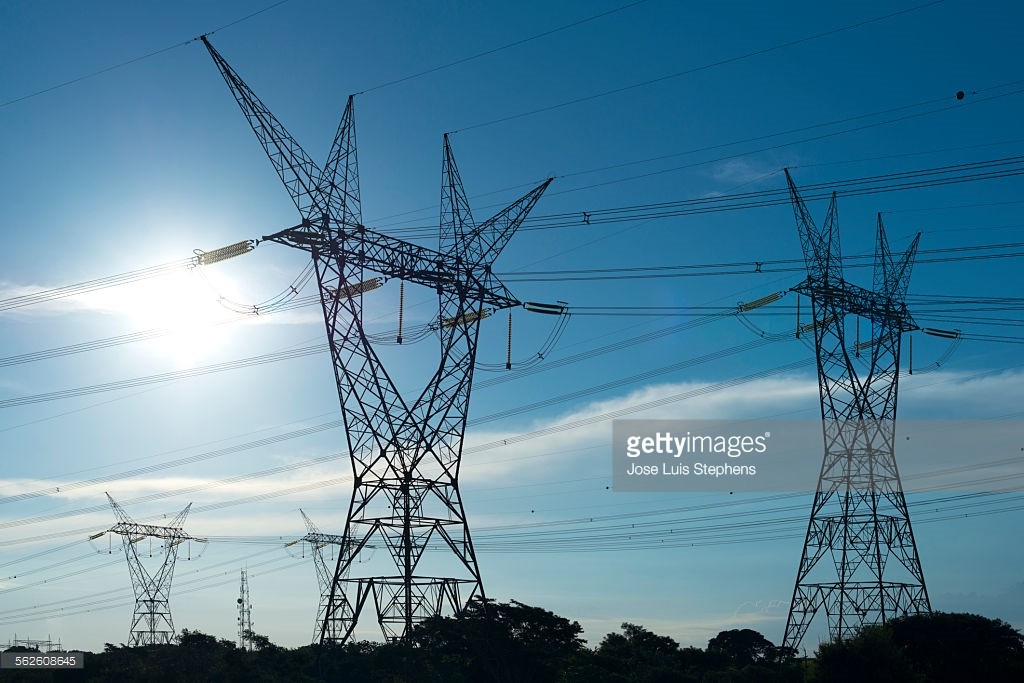 Brazil's premium red-flag electricity rate will be maintained in January despite recent rainfall in the country's drought-parched southeast.
In a statement, local sector regulator Aneelurged consumers to "react by using electricity conscientiously."
Electricity prices in Brazil have risen by more than 40% this year after the government introduced a new tariff system in response to the country's worst drought in decades.
Under the changes, Brazil's four regional subsystems are allocated green, red or yellow flags to determine rates. Lower hydropower output has prompted Aneel to maintain a red flag – signaling the highest tariff – for all subsystems since January.
The government is using higher rates to keep consumption in check during Brazil's sweltering summer months, when rising demand for refrigeration and air conditioning strains the grid.