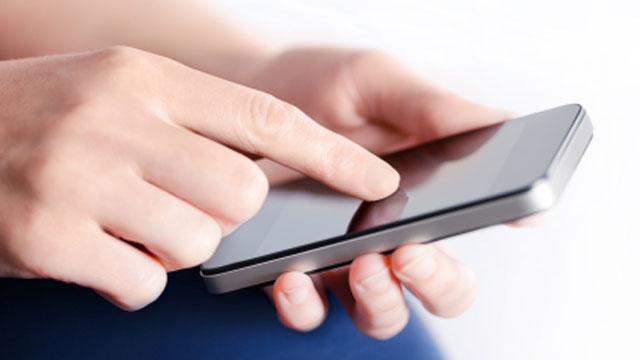 RIO DE JANEIRO, BRAZIL – According to a survey of collective purchases on the site Groupon, which studied 6,000 people in Brazil, Argentina, Chile, Colombia and Mexico, the average amount of online transactions by mobile device in these five countries is 15.6 percent of the total. Individually, Brazil is above the average and has the highest proportion of purchases made by mobile (phone and tablet) device with 26 percent.
This still falls slightly behind the United States according to the Custora E-commerce Pulse report, which published that in June 2015 the share of mobile orders (phone and tablet) out of all e-commerce has increased to 28 percent, up from 22 percent in June 2014.
In the region studied by the Groupon report, after Brazil, Mexico ranks second, the frequency of online shopping by mobile is 19.7 percent. In Colombia it is 17.2 percent and in Chile, 12.8 percent. Argentina recorded the lowest rate at 8 percent.
Security expert João Gondim, professor in the Department of Computing at the University of Brasília, acknowledges the trend towards mobile e-commerce, however, he warns that the platform is less secure than the computer.
"You have a multitude of applications and most do not have security mechanisms. I have [heard] no news of fraud in mobile shopping, but in general it has more exposure," he says. For him, the lower level of security is related to the recent spread of smartphones.
"The computer ends up being a little safer in that it has a number of established practice. Most people see a smartphone as a phone," he says. "It's a matter of maturity of applications and how they are included in devices, […] I know very few people who have antivirus on their phone."
It is also important to note that according to Monetate Ecommerce Quarterly (Q1 2015), the average order value (AOV) has been decreasing on mobile devices and specifically on smartphones. The study focused on the U.S. market shows that from Q1 2014 the AOV was US$111.33 but fell to US$94.52 in Q1 2015.
A report by Statista shows that Brazil, in similar correlation to other regions including the U.S., Europe and Asia, has books/movies/music leading the e-commerce categories with a 51 percent purchase rate. Apparel followed with fifty percent, toys and games were 46 percent and shoes were 43 percent.
Another study showed that menswear is the fastest growing category globally in online sales, followed by groceries and shoes. A study by research firm IbisWorld showed that men's clothing sales from 2010 to 2015 had the largest average annual growth of all categories analyzed, mainly because the market for e-commerce for menswear isn't yet saturated the way it is for items like electronics.
The survey published by Groupon also brought other information on consumers of the internet. According to the study, Brazil, the reason for online shopping cited most frequently were the most attractive prices to 76.6 percent of respondents. Second, with 63.5 percent, was the practicality and convenience.