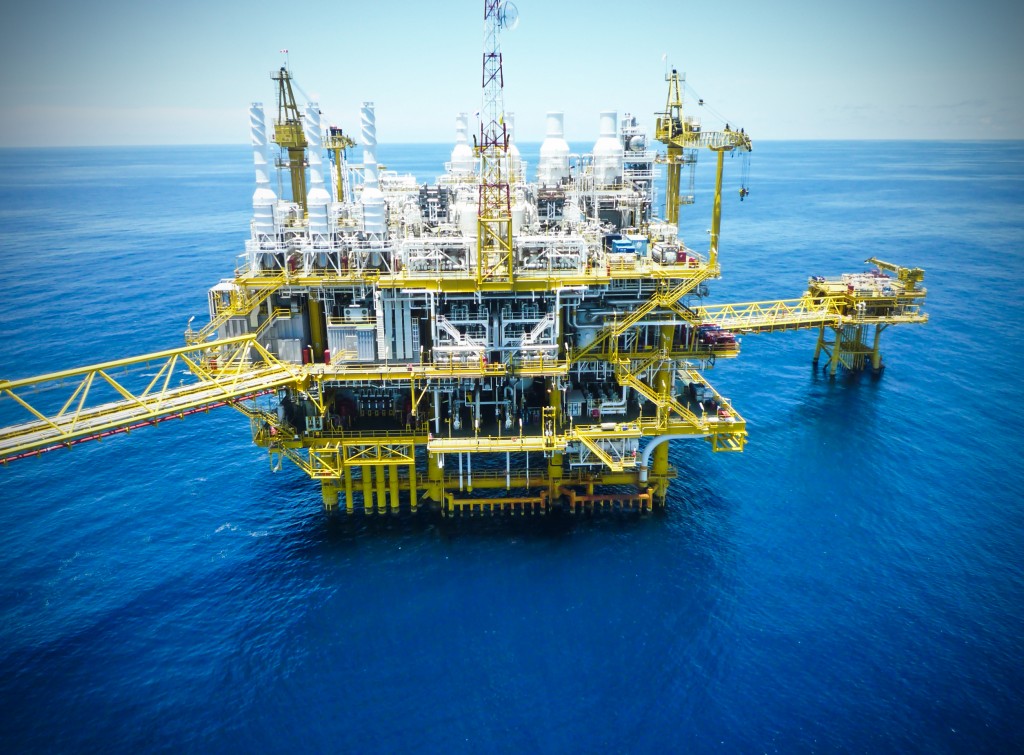 Output of oil and natural gas in Brazil fell to its lowest in 14 months in January as companies performed maintenance on offshore oil platforms, the country's petroleum regulator ANP said on Thursday.
Forty-three companies in Brazil produced an average of 2.965 million barrels of oil and equivalent natural gas a day (boepd) in the month, 3.6 percent less than a year earlier and 6.3 percent less than it produced in December.
Petroleo Brasileiro SA, or Petrobras, plans to increase oil platform maintenance shutdowns through June, taking advantage of low oil prices and low demand to fix and upgrade equipment, Reuters reported on Monday.
Petrobras was the biggest producer in January despite the platform shutdowns. It accounted for 2.408 million barrels a day of output in the month, or 81 percent of Brazil's total.
BG Group Plc, which became part of Royal Dutch Shell Plc on Feb. 15, was the second largest producer, with 206,778 boepd.
Together, Shell and BG would have had 240,868 boepd. Shell was the No. 6 producer in the month with 34,090 boepd.
Shell expects its output in Brazil to quadruple to about 1 million barrels a day by 2020, the company said last month.