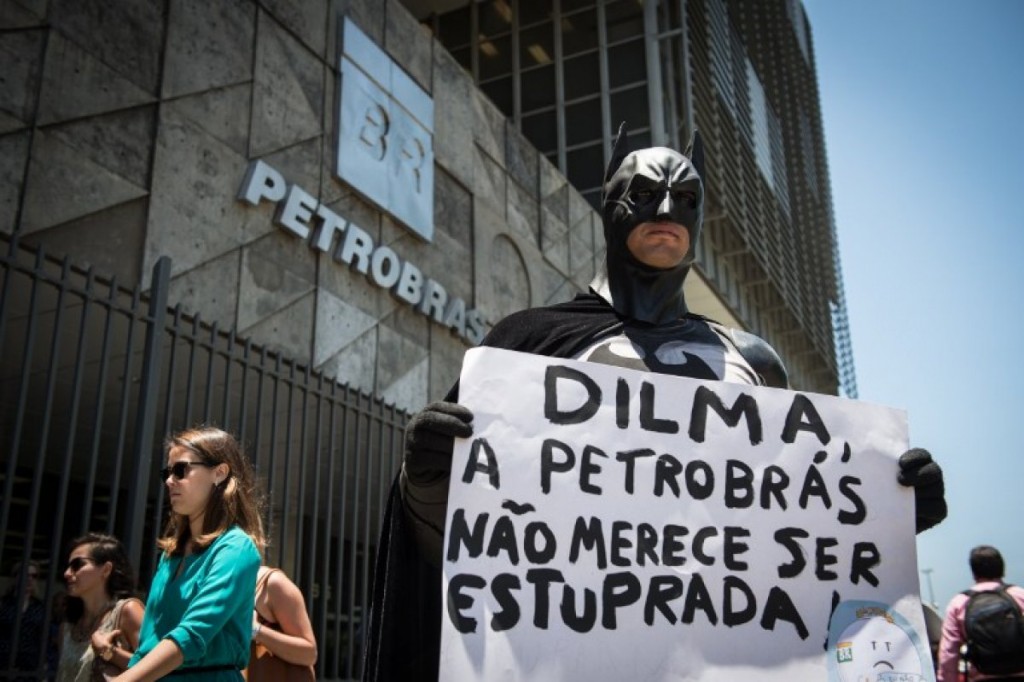 Rio de Janeiro —Brazil's antitrust body has opened investigations into 21 companies and 59 executives for an alleged contract-fixing cartel operating at state-run oil giant Petrobras.
The agency says contracts totalling about $9 billion are under suspicion.
The investigations follow a criminal probe into bribes and kickbacks at Petrobras that has led to the arrest of key politicians and business executives.
Companies that are found liable by the antitrust body might be blocked from public biddings.
Investigators say the scheme began in 1998 but gained momentum in 2003, when President Luiz Inacio Lula da Silva took office.
The investigation is looking at 19 Brazilian companies, the local operation of a Swedish group and an Italian company.
One of Brazil's biggest constructors already acknowledged it was part of the cartel.