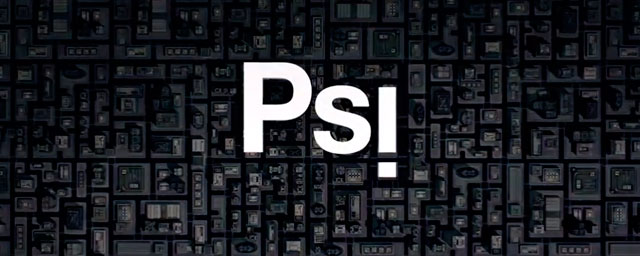 Dec 24 Brazil slashed by 2 percent funds earmarked for a capital spending loan program known as PSI, marking the second time since October the government has sought to roll back public subsidies.
In a statement released on Thursday, the National Monetary Council, the country's main economic policymaking body, known as CMN, set the limit for PSI lending at 19.1 billion reais ($4.8 billion), down from 19.5 billion reais previously.
The reduction was mainly for money earmarked to a program for research, development, innovation and venture capital investing known as Finep, the statement said.
The interest rate on PSI loans will remain unaltered, the statement said. Under the PSI program, state development bank BNDES extends to local producers long-term credit for their purchases of capital goods and machinery and to finance exports.
The government is trying to roll back the subsidies at a time when it is struggling to rebalance public accounts amid an escalating political and economic crisis that is weighing down revenue and boosting its cost of borrowing.